Animal science company created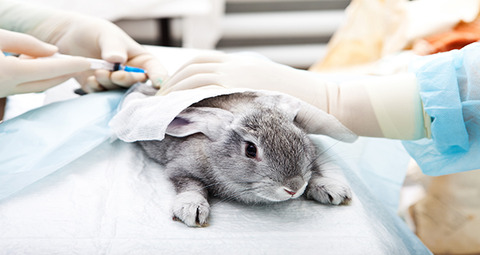 A new company has been created to maximise animal science carried out at Edinburgh University.
A new company has been created to maximise animal science carried out at Edinburgh University.
Roslin Technologies Ltd will commercialise research by both the Roslin Institute and the Royal School of Veterinary Studies, which both belong to the university. Private equity advisor JB Equity will be raising £15m to support the company. Martin Hjorth-Jensen, Chairman of JB Equity, said: "With a global population increasing beyond nine billion by 2040, innovation and investment in animal science and genetics will be critical to ensure global food security. We are seeing an ever-increasing appetite for investment in technology advancements in animal health and agriculture and Roslin Technologies will provide a channel for those funds to help accelerate these projects."
The newly created company will be led by investment managers with knowledge in animal science, big data and project management. Further investment is hoped to create additional spin-off companies. Professor David Hume, director at the Institute, said: "This investment is recognition of the excellence of animal sciences research in Scotland. It is especially timely as we become major partners in a UK Agri-Tech Centre of Excellence, and also form a joint venture with the International Livestock Research Institute in Nairobi with support from the Bill and Melinda Gates Foundation."
Dolly the sheep, the first mammal to be cloned from an adult cell, was born in 1996 at the Roslin Institute. Roslin Technologies will be situated at the Easter Bush campus, where ongoing research is focused on applications of basic animal science in human and veterinary sciences, food security and the livestock industry. Hugh Edmiston, director of corporate services at Edinburgh University, said the new company would provide 'unprecedented opportunities' for researchers to access funding and also business and commercialisation expertise.