BES plans 'double blind' peer review trial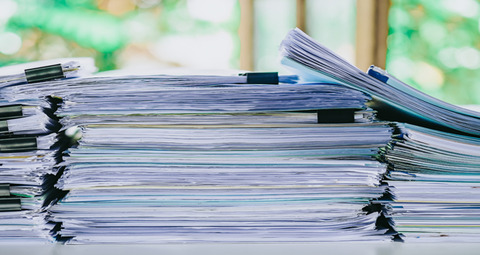 The British Ecological Society has announced it will be conducting a randomised trial to determine the effects of "double blind" peer review.
Beginning September 5, the two-year trial will involve the removal of author details on peer review papers submitted to the BES's journal Functional Ecology to identify any possible bias that may exist against authors that belong to underrepresented groups.
BES Director of Publishing Catherine Hill said: "It's vitally important that the research we publish is reviewed and selected in the most impartial way, regardless of the authors' backgrounds.
"This study will provide important data on whether we are achieving this aim and ensure our peer review policy is based on the best possible evidence."
Removal of the list of authors on an academic paper may prevent conscious or unconscious bias against factors such as nationality, gender, first language, career stage and publishing history – knowledge of which could influence the assessment of the research, the BES said.
Double blind peer review refers to the reviewer of an academic paper being unaware of the identity of the author and vice versa. The most common review process in ecology journals is currently "single blind", where the authors of the paper are unaware of the identity of their reviewer, while, conversely, the reviewers are able to see author details.
Around 2,500 research papers submitted to Functional Ecology will be randomly allocated for either single or double blind peer review, to compare the two approaches.

As part of the trial, researchers and authors will also complete a survey on their opinions of single and double blind peer review.

The BES – which promotes the study of ecology through of scientific publications, conferences, public engagement and policy work – is the oldest ecological society in the world.