Measurement science centre opens in London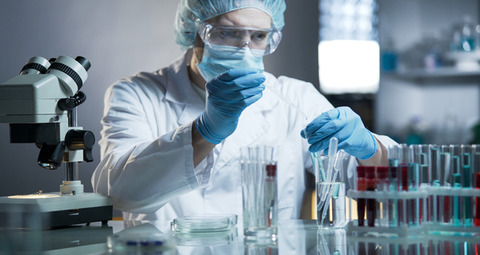 The Community for Analytical Measurement Science, a membership network for training and innovation in measurement science, has opened in London.
CAMS, which launched at the Royal Society of Chemistry in Burlington House, comprises an expanded regional centre for academic training and an analytical quality assurance-training institute.
The industry-led membership network will be dedicated to research and innovation in analytical measurement science across the UK and Ireland, in which it has addressed the threat of declining skills.
It also plans to strengthen the existing networks of chemical and bio-analytical measurement.
Attending the opening was MP Stephen Metcalfe MP, House of Commons Select Committee on Science & Technology, who said: "As the community grows, I hope to see CAMS deliver on its aims and play its part in supporting the wider aspirations of the Government's modern industrial strategy."
CAMS has received more than £15 million from the Analytical Chemistry Trust Fund, the Department for Business, Energy and Industrial Strategy, and the Medicines Manufacturing Industry Partnership, as well as other industry partners.
£650 billion of UK trade for physical goods relies on accurate measurements, according to government figures. Better capabilities are therefore consistently required to ensure more precisely measured exports and the success of UK businesses.
In May, the physical object that represents the kilogram was replaced by a new system using the inherently stable planck constant, to ensure a more consistent standard of measurements globally.