Pistoia Alliance announces first female president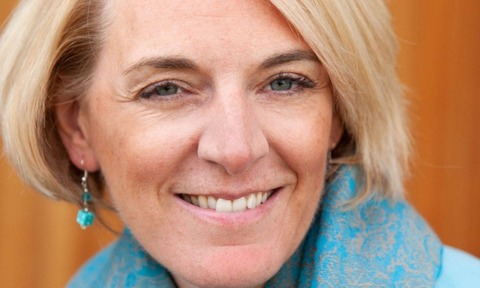 Pistoia Alliance, the global body which promotes non-competitive R&D collaboration among leading life sciences organisations, has elected its first female president.
Dr Becky Upton, until recently director at Impellam Group, had earlier in her career worked for the Alliance in roles including chief portfolio officer and project manager and also worked for leading commercial companies.
In addition to leading on Pistoia's strategic plan, Upton will now focus on issues of increasing importance to the sector, including the development of data standards, diversity and inclusion, sustainability and precision medicine
Said the incoming president: "I firmly believe the collaboration the Alliance enables is critical to advancing science. The willingness of people to work together across the industry creates huge value for our members.
"Our work makes a difference across the entire R&D value chain – from delivering better workflows to scientists in the lab to improving patient outcomes."
Upton worked with the Pistoia Alliance's Lab of the Future project when employed at VWR in sales, business development and scientific services. Later, she served as MD for scientific instrumentation and analytical services specialist Pion, then took up her first role in the Alliance as a project manager.
Subsequently promoted to chief portfolio officer, she set up its diversity and inclusion in STEM leadership programme before taking charge of Impellam Group's STEM services strategy when appointed as director at the firm.
Chair of the Pistoia Alliance board of directors Dr Chris Waller cited Upton's understanding of the issues facing the industry globally today as a key factor in her appointment to lead the organisation.
"Dr Upton's established track record in driving greater diversity under the umbrella of the Pistoia Alliance has shown she's the kind of voice the industry needs to hear more of," said Waller.
Upton stated that scientific breakthroughs during the pandemic had "raised both expectations and trust in the industry, and we must continue building on these gains on a global scale".
"The life sciences must change based on society's demands, and I want to put the Alliance at the center of big conversations, from AI and precision medicine to sustainability. Our shared model for collaboration between our members provides the engine for innovation in life sciences R&D," she said.
Founded in 2009 by AstraZeneca, GSK, Novartis, and Pfizer, the Alliance has grown to more than 200 member companies. These include leading multinationals and key start-ups, scienctific charities and universities.