AI helps detect autistic speech patterns in different language groups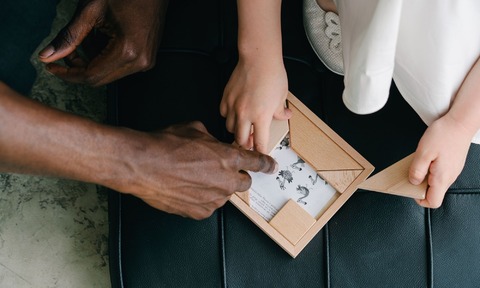 Speech patterns associated with autism can be identified with the help of machine learning in languages as different as English and Cantonese, suggests new research.
The work by academics from the US St John's and Northwestern universities and the Chinese University of Hong Kong examined how different patterns of stress and intonation in autism spectrum disorder (ASD) manifest themselves across the language divide.
So-called 'prosodic differences' have been observed in persons with ASD but the majority of studies have been of English speakers and the nature of those differences can vary in the case of other languages, say the authors.
Whereas voice pitch can convey emotion and communicative intent ('affective prosody') across different languages, in the case of tone languages such as Cantonese, pitch can also convey lexical meaning; thus a syllable delivered with a high pitch will differ in meaning from one delivered in a low pitch.
"Prosodic expression in individuals with ASD speaking a tone language has been scarcely investigated," states the report 'Cross-linguistic patterns of speech prosodic differences in autism: A machine learning study' published originally in the journal PLOS One.
The researchers tackled this shortcoming by comparing characteristics of speech in persons with and without ASD from both English and Cantonese language groups. Participants were asked to narrate the wordless picture story book 'Frog, Where Are You?' for recording and the results compared.
Machine learning enabled the identification of traits associated with autism, identifying features of speech associated with the condition. Rhythm -elated features could be idenitied in both linguistic groups, while intonation-relevant traits were significant for English speakers only.
The authors have said that the study has the potential to contribute to faster diagnosis and help reduce the workload of healthcare professionals. It could also enable such diagnoses to be freer of cultural biases, as well as pinpointing speech elements useful for intervention by therapists.
"Together, findings from this study provide some of the first evidence for cross-linguistic commonalities in rhythmic characteristics in ASD across two typologically and prosodically distinct languages, while suggesting intonational characteristics in ASD are different across the two languages," concluded the authors in their PLOS One submission.
PIC: MikhailNilov86@pexels