Volunteer data to build new AI diagnostics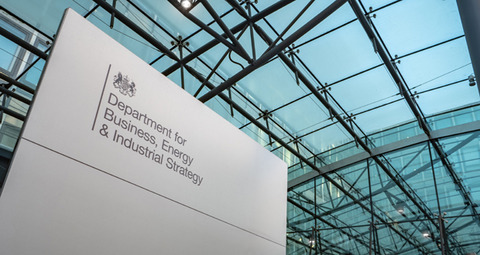 The UK government has announced a volunteer programme that will support the development of new treatment and diagnosis technology.
The Accelerating Detection of Disease programme will use data from up to 5 million healthy volunteers to help scientists invent new methods and AI diagnostics to treat illnesses before symptoms occur, such as cancer, dementia and heart conditions.
Leader of the initiative, Professor John Bell, said: "We have a vision to live in a world where you prevent disease rather than treat it too late.
"The ability to identify people at risk or suffering from early forms of disease with greater precision will have a profound impact on how we develop diagnostics and new ways to treat disease."
The programme will receive £79 million from government and £160 million from charities and businesses. Charities involved include Cancer Research UK, Alzheimer's Research UK, the British Heart Foundation.
Sara Hiom, director for Early Diagnosis and Health Professional Engagement at Cancer Research UK, said the programme is also a way to engage the public more fully in their own health and increase their awareness of risk factors for disease.
It will contribute to government plans to sequence 5 million genomes by 2024 to allow for faster diagnoses and personalised care.