Cobra Biologics receives £1.5 million for AAV manufacturing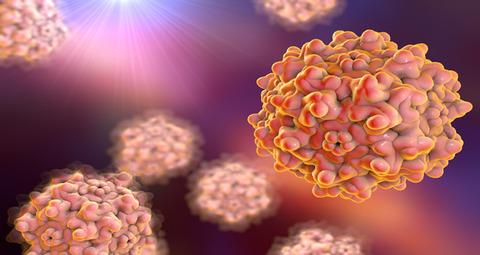 Cobra Biologics, Pall, and Cell and Gene Therapy Catapult have received £1.5 million from Innovate UK to investigate continuous manufacturing of adeno-associated virus for gene therapies.
Pall Corporation, a supplier of filtration, separation and purification products, and research organisation Cell and Gene Therapy Catapult will work with Cobra to develop analytical techniques and manufacturing approaches to increase process yields.
Mario Philips, vice president and general manager of Pall Biotech, said: "Yields for downstream processing of AAV are currently very low and the production process is costly in both time and consumables.
"With this project, we hope to advance the AAV purification process and affect a 25% or more step change in purification yields. The Pall Cadence BioSMB system will be investigated for its ability to increase yields and decrease cost, while using novel analytical procedures to enhance the purification process."
Keith Thompson, CEO of the Cell and Gene Therapy Catapult, added: "Our shred vision is to take a major step towards continuous processing for gene therapy production.
"As we move forward, we will create a scalable continuous process that increases efficiencies in time and cost, to make commercialisation of gene therapies safer, faster and cheaper than ever before."