Laboratory News Podcast with with astrophysicist Christopher Conselice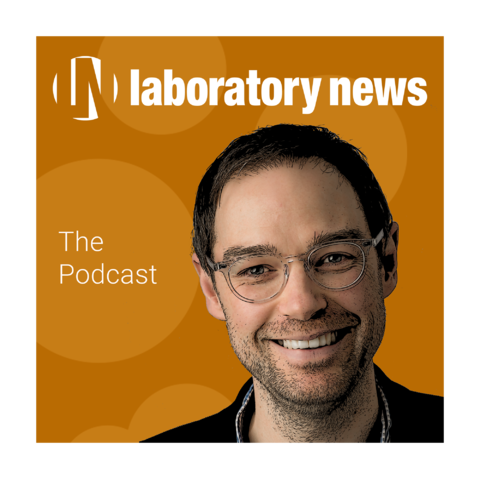 Just how many intelligent civilisations, if you were pressed, would you say exist - or indeed existed – in our galaxy? It may be more than you think. Professor Christopher Conselice thinks he knows how many there should be, and has even put a number in it.
This was a genuinely fascinating conversation which left me in awe and also slightly disappointed at the chances we might have of extra-terrestrial communication.
Links
Christopher's paper is here: