Pride and prejudice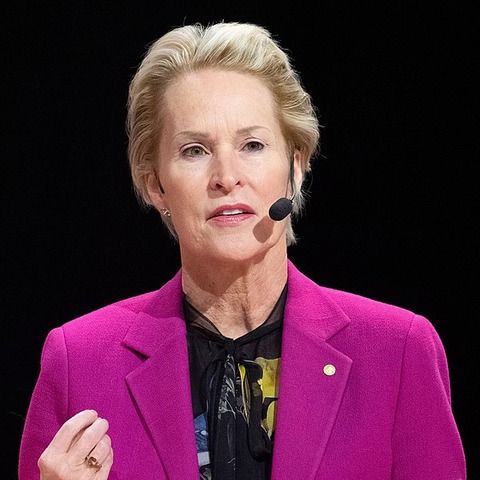 As bad starts go, this was – it has to be said – something of a humdinger.
Even if you don't buy into the 'make-a-resolution' culture that swirls around this time of year, most of us would like January to get off on the right note.
For Nobel Laureate Professor Frances Arnold however, this was not to be. One day into 2020, her paper published in Science last May was retracted – leading her to have to make a rather grim announcement.
"For my first work-related tweet of 2020, I am totally bummed to announce that we have retracted last year's paper on enzymatic synthesis of beta-lactams. The work has not been reproducible," she tweeted.
Sciencehad said efforts to reproduce the work showed the enzymes, in fact, do not catalyze the reactions with the activities and selectivities claimed. And to make things that bit worse, they added the first author's lab notebook had missing entries and raw data for key experiments.
Ouch.
Predictably, the whole thing has been treated as the latest example of the reproducibility crisis currently hanging over the sciences – especially life science. But that is just plain wrong…
Let's not dance around it – the problems with reproducing published research is very real and potentially very destructive to the scientific endeavour. But, watching a high profile, successful academic fall foul of it and then swiftly take action to correct it isn't part of the problem – it's part of the solution.
Rather than yet another example of a crisis, this is in fact, the latest example of scientists behaving exactly in the way they should in the face of such a 'crisis'. Open and honest conduct – the type of which Professor Arnold clearly displayed – is the antidote.
It might well make us a bit squeamish, but retractions like this need to become much more common. Teasing apart the complexities found at the cutting edge of science is hard, and mistakes, missteps and even misjudgements have been, and will continue, to be made along the way. What we need to do is to de-couple the making of those honest mistakes from enormous – sometimes ruinous – reputational damage.
Currently, the veracity of published research is pretty much the only game in town when it comes to the reputation of scientists – and not just academics but researchers in all walks of scientific endeavour. And that is right, but I think we really need to fold into this the idea of trustworthiness – and the admission of a mistake when it is discovered has to be the very model of a trustworthy participant surely?
Retractions will always be painful; but they shouldn't require bravery –yet currently they really do. And for that, Professor Arnold should be saluted.
She tweeted: "It is painful to admit, but important to do so. I apologize to all. I was a bit busy when this was submitted, and did not do my job well."
Who can honestly say they haven't been there?
Phil Prime, Managing Editor