NHS England urges homeopathy ban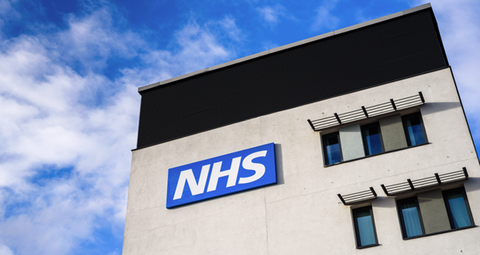 NHS England has written to the Professional Standards Agency urging it to remove its accreditation for homeopathic treatment.
The body's chief, Simon Stevens, said: "Anything that gives homeopathy a veneer of credibility risks chancers being able to con more people into parting with their hard-earned cash in return for bogus treatments which at best do nothing, and at worst can be potentially dangerous."
PSA renewed the Society of Homeopaths' accreditation in April this year, despite registrants of the Society of Homeopaths offering CEASE therapy – an anti-vaccine "cure" for autism.
In October, the High Court granted a judicial review of the accreditation, which will likely take place in the new year.
Homeopathic treatments were taken off the NHS completely in 2017. In 2010, a House of Commons report ruled that homeopathic remedies perform no better than placebos.