Boost for science announced in Budget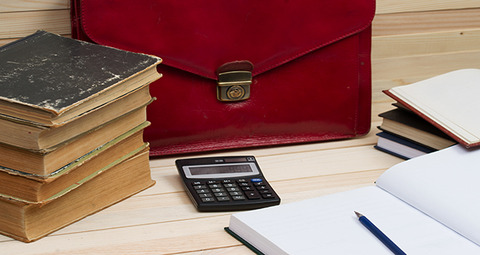 The Chancellor has announced further investment in STEM as part of his budget announcement.
The Chancellor has announced further investment in STEM as part of his budget announcement.
Around £4.7bn from the National Productivity Investment Fund (NPIF) - £23bn to be made available from 2017/18 to 2021/22 - will be made available for research and development to support collaborations between business and the UK's science base.
The Chancellor has decided that almost £100m will go towards funding 1,000 STEM PhD places, with double that amount supporting new fellowships for researchers.
New 'T-levels' -  which aim to improve how technical education is delivered - will be introduced for 16-19 year olds in autumn 2019, with an investment of more than £500m. There will be 15 different courses available to these students.
Dr Sarah Main, executive director at the Campaign for Science and Engineering (CaSE), said: "This is good news for science, but it will be important to see that the plans are done well. Government must work in consort to enable these plans to really fly.
"Complementing investments in R&D with a focus on technical skills and PhD level training is a welcome move. Science and engineering organisations have been highlighting shortages in technically skilled staff for many years. The Government's reforms of technical education provide a ray of hope for our scientific companies, so it will be important to ensure the reforms are sufficiently resourced, seen to completion, and aligned with the industrial strategy in order to deliver on that hope."
An additional £270m is also expected from the Industrial Strategy Challenge Fund (ISCF) for collaborations between business and science. This will go towards a number of challenges including:
Developing, designing and manufacturing batteries that power electric vehicles.
Developing AI and robotic systems that operate in extreme and hazardous environments.
Quickening patient access to new drugs and treatments through medicine manufacturing technologies.
There was also £16m allocated to a new national 5G mobile technology and £200m made available for fibre broadband investment. More than £100m will be used from the NPIF to attract global talent over the next four years.
Mike Thompson, chief executive of the Association of the British Pharmaceutical Industry (ABPI) said: "The Chancellor's confirmation of funding to develop medicines manufacturing technologies and develop STEM skills is very welcome. However, what is missing from today's Budget are measures to make the treatments and medicines we discover and develop in the UK available to patients here.
"Right now, for every 100 European patients who can access new medicines in the first year of launch, on average just 15 UK patients receive the same. The upcoming industrial strategy for Life Sciences is the best chance we have to reverse this."