Science Council appoints new Chair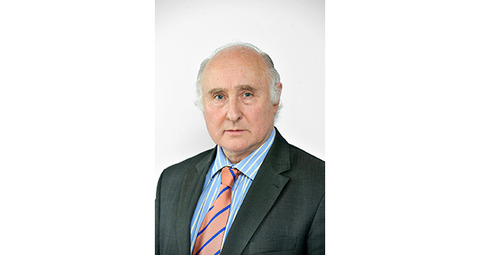 The Science Council has appointed Professor David Croisdale-Appleby as its new Chair.
The Science Council has appointed Professor David Croisdale-Appleby as its new Chair.
As part of his role Professor Croisdale-Appleby will lead the drive by the Council to recruit more scientists and science technicians across the country.
He said: "I am looking forward to helping the Science Council grow, and to welcome scientists and technicians old and new into registration. The future success of the UK as a nation is highly dependent on our expertise in all the disciplines of science: never has this mattered as much as it does now as we face the opportunities, and the challenges, of forging our nation's post-Brexit future."
The appointment of Professor Croisdale-Appleby means both President and Chair roles for the Council have now been filled. Sir Keith Burnett assumed the role of President last September. A number of new Trustees will be invited to join the Council in July to assist the organisation in their goal to register all scientists and science technicians.
Professor Croisdale-Appleby said: "In my view, professional registration of scientists and science technicians underpins public trust in the men and women who make things happen but are rarely seen doing so: Science Council registration and Chartership indicate a scientist or science technician who is seriously committed to their own continuing professional development and conduct. These are the scientists that employers will increasingly look to have as part of their teams."
The Science Council sets standards for professional scientists and science technicians and it licenses professional science bodies to award registration to scientists.