Spin out takes on plastic oceans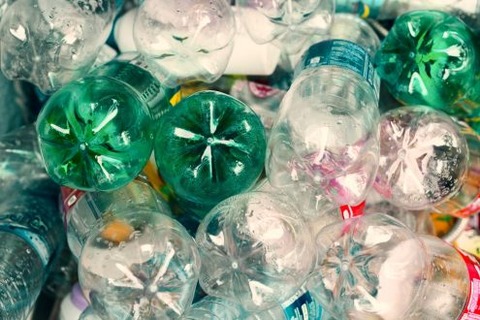 A new spinout company founded on technology that can turn waste from plastic, tyres and biomass into high quality transportation fuels and chemicals has been formed by Oxford University.
Oxford Sustainable Fuels (OSF) is based on the work of Oxford academics who managed to crack the pyrolysis oil technology conundrum, allowing the transformation of plastic into fuels.
Dr Tiancun Xiao, CEO of OSF, said: "It is our aim to become a key element of the circular economy by enabling the economic transformation of waste to valuable and needed products. To be a part of the solution in helping our global and local environment is a huge motivation for us. We believe this to be a key element in the fight against plastic in the oceans by turning waste into a valued raw material."
Xiao, along with Prof Peter Edwards and Dr Zhaoxi Zhang from Oxford University's Department of Inorganic Chemistry, have discovered highly efficient methods to purify and upgrade this material to gasoline, diesel and jet fuels.
OSF will capitalise on their technology by improving the commercial viability of pyrolysis as a waste management method, creating valuable products from material that would otherwise been disposed of through landfill and incineration, or end up polluting our oceans.