Investment opportunity from Dstl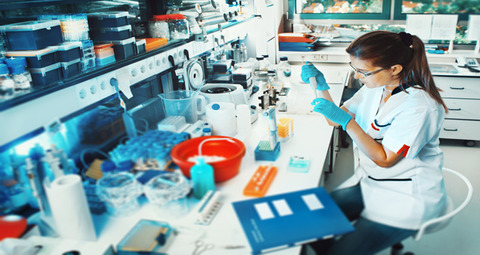 Small science companies in the UK could benefit from investment from the Defence Science and Technology Laboratory as it seeks supply chain partners for a series of research projects due to start this year.
Representatives from Dstl will be available to meet potential partners at Venturefest South at the Ageas Bowl in Southampton on 29 March. Dstl currently works with a range of start-up and SMEs, providing funding and guidance to develop new and innovative ideas to help protect the UK's armed forces; helping companies grow and boosting the regional economy.  
Gary Aitkenhead, Dstl Chief Executive commented: "Venturefest is a terrific opportunity to meet potential suppliers and explore ways we can work together. We're especially interested in companies who have not traditionally worked in defence but have specialist expertise and fresh ideas. SMEs need rapid decisions and it can take as little as a week for a new supplier to be approved."  
By working with investors Dstl also helps companies to commercialise the impact and bring new technologies to market. Licensing agreements have been signed for 125 technologies across defence and security, biometrics, life sciences, and diagnostics which have created 580 jobs.