Harwell gets expansion funding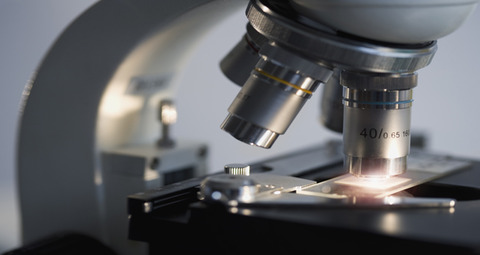 Harwell Science Campus in Oxfordshire has received £110 million in funding from Santander for expansion.   
The innovation hub will expand its site by 400,000 square foot, providing tenants with further offices, laboratories and manufacturing facilities.
Angus Horner, Partner and Director of Harwell Campus, said, "Our relationship with Santander is born out of our mutual commitment to stimulate the UK's science and tech sectors, drive economic growth in the UK and boost the nation's standing in the global market.
Oxford and Cambridge need lab space equivalent to 40 football fields to meet demand, according to a recent report. Harwell has a total of 5.5 million square foot in planned development.
William Cooper at Harwell said: "This round of funding enables us to expand our unique portfolio of attractive hybrid buildings.
"Having Santander alongside us puts Harwell in a strong position for continued growth in order to meet the pent-up demand for 2.5 million square foot of research labs in Oxbridge alone."
Harwell offers business workshops, networking events and access to an onsite network of corporates, public agencies and venture capital firms for access to funding. Europe's largest collection of open access scientific facilities, worth more than £2 billion, is located at Harwell.