New instruments at Imperial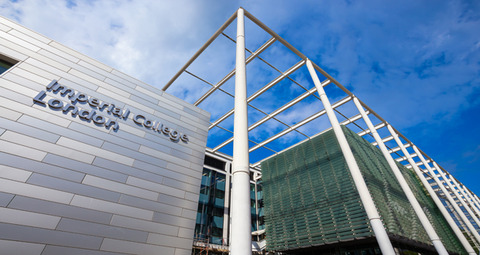 Healthcare equipment provider Agilent is supplying Imperial College London with a new suite of advanced analytical instruments to boost molecular science research.
Imperial's Agilent Measurement Suite in White City will house new equipment, helping scientists push forward research in areas such as health, environment and fundamental biology.
Imperial Professor, Tony Cass said: "The generous contribution that Agilent is making in establishing the Agilent Measurement Suite will have a tremendous impact on our capacity to perform globally significant science across a range of challenges in human and animal health, the development of new molecules and materials, and in enhancing their understanding of our environment."
The instruments will be used for investigations into human microbiomes, environmental issues, such as arsenic concentrations in drinking water, and the chemical imaging of molecules. The Suite will also be serving as an instrument demonstration lab and showcase for potential customers.
US R&D and manufacturing company Agilent provides laboratories worldwide with instruments, software and services in six key markets –diagnostics, pharmaceuticals, energy and chemicals, food, environmental and forensics, and research.
Its platforms and services span automation, gas and liquid chromatography, mass spectrometry, microarrays and vacuum technologies.
Imperial originally partnered with Agilent in March 2018.