Next-gen gene editing workflows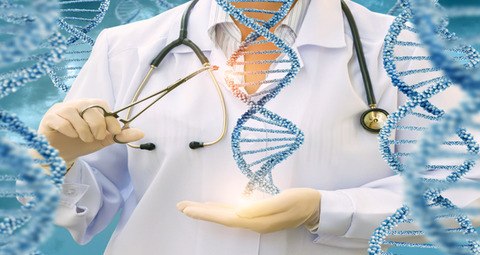 Oxford Genetics and Sphere Fluidics have announced they will develop automated microfluidic systems for gene editing in mammalian cell lines.  
The partners plan to develop a desktop system that will automate genome editing workflows – in particular, CRISPR technologies.
Tom Payne, CSO at Oxford Genetics, said: "Gene editing, particularly CRISPR technologies, have revolutionised the way scientists are able to engineer mammalian cells for a wide variety of applications. While these technologies are highly efficient, there is a requirement to further optimise the way laboratories deliver the CRISPR tools to cells and interrogate the resultant products.
"By increasing throughput and reducing timelines in this area, this creates new avenues of research and commercial applications, from our ability to address complex genetics in basic biology to utilising big data to facilitate personalised medicine."
Spehere Fluidics will contribute to the partnership with its expertise in microfluidic systems to produce new products for multiplexed gene editing workflows.
Oxford Genetics and the University of Edinburgh will provide input into industrial and application specific requirements, while Twist Bioscience will contribute DNA synthesis capabilities and required reagents.