Life science accelerator launches in Cambridge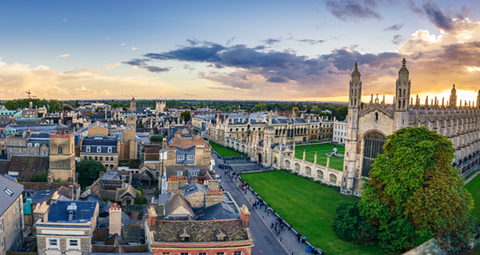 A new acceleration programme will bring life science and heathcare startups to Cambridge.
Start Codon, announced by Cambridge Innovation Capital, will recruit up to 50 startups from the UK and abroad over the next five years.
Each startup will receive £250,000 in funding, a dedicated team of mentors and office and lab space located at the Milner Therapeutics Institute at the Cambridge Biomedical Campus.
Dr Jason Mellad, CEO of Start Codon, said: "Our ambition is to provide life science and healthcare companies with a unique combination of funding, facilities, mentoring and support to fast track their development and success."
The accelerator will support up to 50 startups over the next five years, providing seed funding and preparing them for a successful Series A fundraising.
Start Codon is looking for startups that have a particular focus on intellectual property rich technology and life science businesses. The first five are now being recruited.