BioCity invests in carbon recycling startup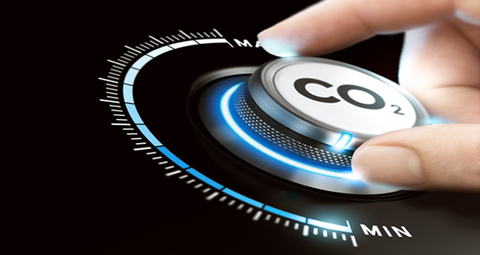 Science incubator BioCity has invested an undisclosed amount in Deep Branch Biotechnology, a Nottingham-based carbon recycling startup.
The investment will cover construction costs of a mobile production unit, enabling Deep Branch to demonstrate its polluter-to-producer technology using live industrial gas streams.
Peter Rowe, Deep Branch CEO and co-founder, said: "We view the next phase of our development as pivotal to the success of Deep Branch.
"BioCity have already supported us in many ways on our journey, but this significant financial backing will enable us to take our technology out of the lab and into the real world," he said.
Deep Branch's cost-effective carbon recycling solution converts CO2 into sustainable single cell protein. The process reduces carbon footprint and produces a clean and sustainable single cell protein alternative to soy and fishmeal.
Dr Imelda Juniarsih from BioCity said: "We were impressed with the potential this new technology has on reducing global emissions and the Deep Branch co-founders and what they have accomplished in a relatively short time."
Deep Branch is the latest graduate of BioCity's accelerator programme.