Medicines Discovery Catapult adds 22 CROs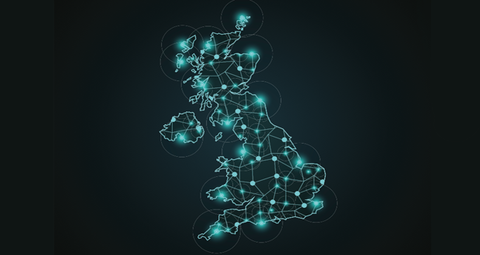 Medicines Discovery Catapult has launched partnerships with 22 UK-based contract research organisations to boost life sciences R&D.
The CROs will join Medicines Discovery Catapult's Virtual R&D Discovery Services platform, which provides assays, medicines discovery expertise, drug discovery services and virtual programme management to SMEs.
Dr Peter Simpson, Chief Scientific Officer of Medicines Discovery Catapult, said: "UK-based CROs can meet a wide range of needs for drug discovery innovators, and we are delighted to work in partnership with them to provide advice and project management to help insure these relationships are successful."
Drug discovery is increasingly reliant on SMEs as a source of innovation. However, according to a government report, 42% of biotech SMEs have fewer than five employees.
The Medicines Discovery Catapult platform will offer more support for SMEs, while CROs will benefit from deeper market penetration and access to new customers.
The new CRO partners are Alderley Analytical, Alderley Park, ApconiX, Apex Molecular, Astbury Biostructure Laboratory, Aurelia Bioscience, AvantiCell Science, BioAscent Discovery, Cresset Discovery Services, Domainex, Histologix Limited, Immune Insight, Inspiralis, Liverpool ChiroChem, Medchemica, Metrion Biosciences, OracleBio, Peak Proteins, Physiomics, Reprocell Europe, The Antibody Company and XenoGesis.