BU announces £38M STEM centre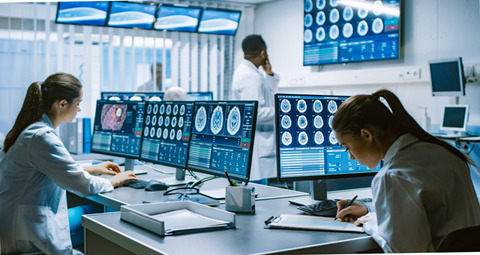 Bournemouth University has announced £38 million will be invested in a new academic building for STEM research and training.
The 7,500sqm building, which represents phase two of its Poole Gateway project on its Talbot campus, will house facilities for creative technologies, computing and informatics and psychology.
Professor John Vinney, Bournemouth University Vice Chancellor, said: "Our aspiration is to be recognised world-wide as a leading university for inspiring learning, advancing knowledge and enriching society.
"This is a major investment in STEM and will support the continued transformation of our estate, while enabling modest staff and student growth at Talbot Campus."
Phase two of the Poole Gateway Building will provide research facilities for staff and students of the Faculty of Science and Technology, including computing laboratories, seminar rooms and a lecture theatre.
Construction of the new building is due to start in spring next year. BU hopes it will be operational by autumn 2022.
Poole Gateway phase two will stand adjacent to phase one, which will house media and technology facilities and is due for completion this November.