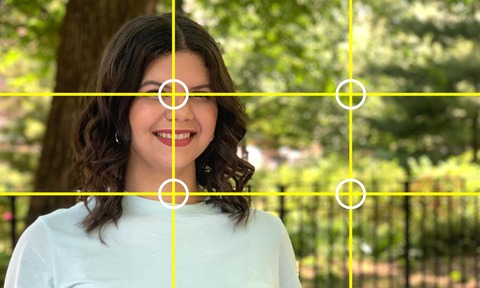 If a picture tells a thousand words, a short video can do still more in the social media age. Author Lauren Murphy shares tips from her new book to inspire scientists seeking to reach a wider audience.
Thanks to the ubiquitous nature of social media and streaming services, almost all of us consume video content daily. With video being so highly shared and viewed, have you ever thought about creating your own video to document and spread your work? While you may not want to be the next social media influencer, there are numerous ways to share your ideas with your audience using movies.
If you're not convinced yet, let me give you four reasons to start making movies.
1. Movies generate access
Scientific findings and technical breakthroughs are shared in written documents, like scientific journals. However, access to these documents usually requires a login or paid subscription. Even when scientific information is free to the general public, this information comes at another cost to readers. Scientific findings can also be cumbersome to read or difficult to understand for individuals outside of the target audience.
By weaving video content into your writing and presentations, you will strengthen your communication, tell your story, and share your science with new audiences
Video content is quick to consume and easy to share. A movie can be posted on social media, viewed on a website, or sent in a text. Viewers can learn something new while investing less than a minute watching a TikTok. Videos can be easy, quick and fun to consume.
2. Movies make science personal
Movies make your work personal by brining your story into the science. Audiences will connect directly with you as you share more than just facts and data – interweave your real experiences, ideas and opinions.
As more people feel this personal connection to STEM, the number and diversity of scientists and engineers could grow. If STEM professionals become more present in society, they will be more likely to fill roles within government and other leadership positions, and ultimately, this growth should lead to impact and change.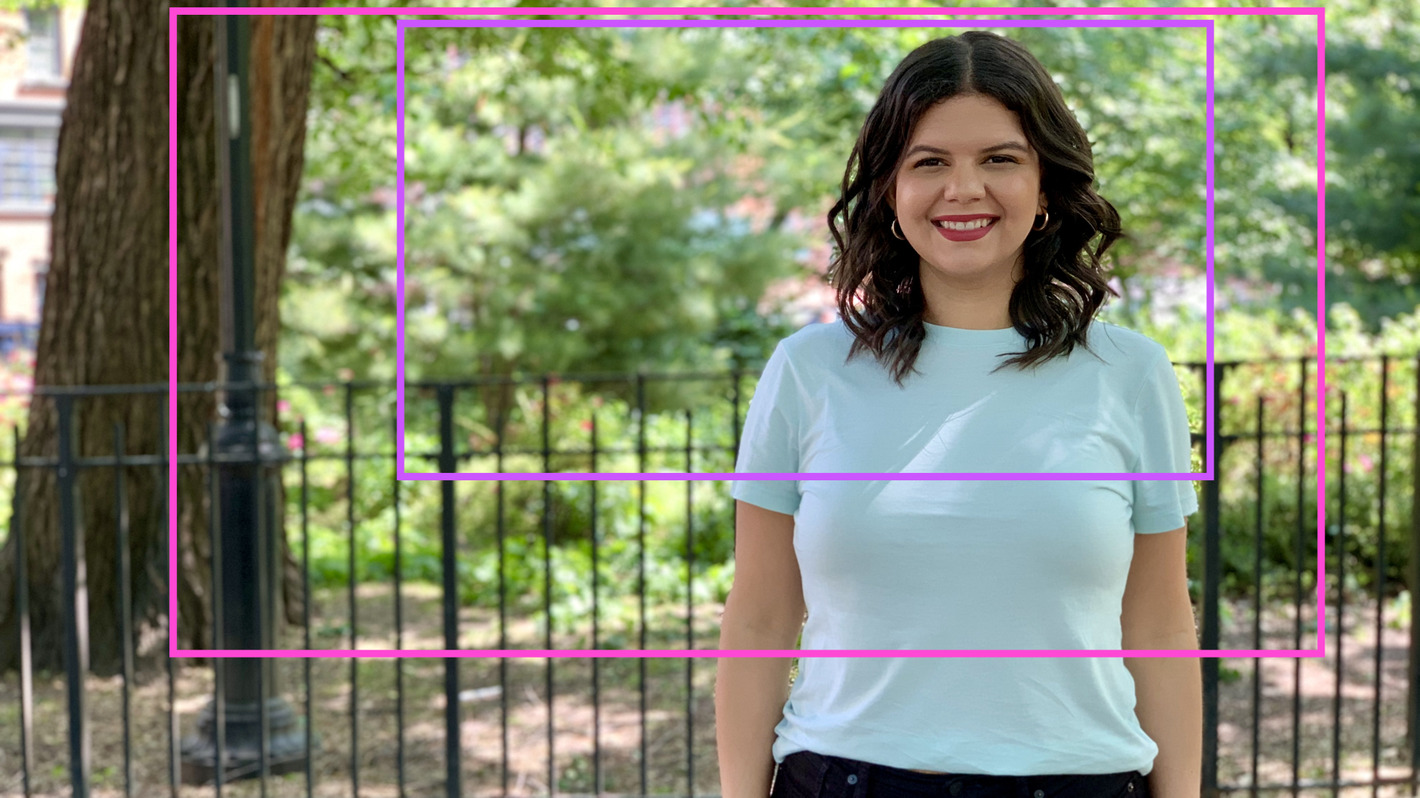 3. Movies reach new audiences
Because videos are quick to view and easy to share, your work could spread to people who may not have previously interacted with scientific content. You could reach new and even larger audiences by pairing movies with your other forms of communication. Think about attaching a video to your next grant application, including a movie in your upcoming conference talk, or sending a link to your relative next time they ask about your job.
Some viewers will watch your movie and then quickly scroll to the next Instagr am reel, but other audiences may look for more context of your science, want to learn more, or be interested in collaborating.
A movie provides a glimpse into work while acting as a jumping off point to guide interested viewers to your website and other publications.
4. Movies grow your professional skills
When learning to make a movie, you will gain the artistic, yet technical, ability to plan, shoot and edit your own work. You will become a triple threat communicator, using writing, presentations and movies together and individually across many outlets and platforms.
While increasing the spread of scientific communication and collaborating with your colleagues, you will also enhance and strengthen your creative thinking, team building and public speaking skills. Learning a new form of communication will help you to think about your work in new ways – and it might even give you a fresh perspective to move your work into new directions. If you feel excited to start making movies, dive in right now. Grab your phone and follow a few simple tips to create a video you could post online tonight.
Rule of Thirds
Imagine a grid dividing the field of view on your phone (or camera) into three sections both horizontally and vertically. The intersections of the lines on the grid are the points of emphasis for your audience. To aid in the connection between your audience and on-camera subject, place the subject's eyes at one of those intersection points.
Shot size
When setting up the shot of your subject, many people have a tendency to hang back – we want to avoid intruding on someone's personal space. However, when the camera is too far from the subject, it becomes harder for the audience to see the subject's eyes and read their facial expressions. Maintain an engaging shot by placing the bottom of the frame somewhere between the subject's chest and waist. At this distance, the audience can feel a personal connection with the subject.
With a few simple tips – and hopefully a newly sparked excitement – you are ready to begin making movies. Start small with an internal video for your team or go big with a documentary about your work. Send a video to a possible investor or include a movie in an outreach activity. No matter how you decide to use movies, continue learning more about planning, shooting, and editing to improve your movie making skills. By weaving video content into your writing and presentations, you will strengthen your communication, tell your story, and share your science with new audiences.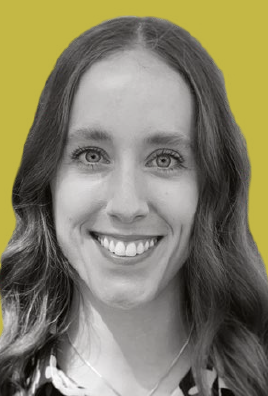 An engineer by schooling, a cinematographer by trade, and advocate for stronger communication skills within STEM, Lauren Murphy is co-author with Michael Alley, of The Craft of Scientific Films: How to Make Videos of Your Laboratory, Research, or Technical Projects, published by Springer Nature