Newly launched firm secures £4.3 million seed funding to target drug-resistant bacteria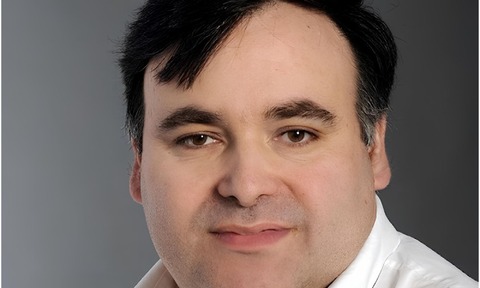 Glox Therapeutics, a company developing precision antibiotic therapies, has raised £4.3 million in seed funding to develop effective targeted therapeutics against antibiotic-resistant bacteria.
The newly launched firm is pioneering precision antibiotic therapies reliant on naturally occurring bacteriocins that can target more resistant and potentially more toxic 'gram-negative' bacteria.
Its funding will go towards establishment of laboratories in Oxford and Glasgow and expand its research team.
Antimicrobial resistance (AMR) claims an estimated 1.27 million lives annually across the world due to the therapeutic failure of available antibiotics. By 2050, the figure is predicted to surpass 10 million deaths globally per year, costing US$100 trillion dollars.
Glox Therapeutics is researching precision antibiotics utilising engineered protein bacteriocins. Their potency and specificity can target Gram-negative pathogens that have already developed AMR, including Pseudomonas aeruginosa and Klebsiella pneumoniae.
Naturally produced by bacteria, bacteriocins possess antimicrobial properties against strains of the same or related species.
Glox Therapies was founded in February this year by experts in the bacteriocin field Professor Daniel Walker from the University of Glasgow (now at Strathclyde) and Oxford university's Professor Colin Kleanthous, Fellow of the Academy of Medical Sciences.
Commenting on the news, Dr James Clark (pictured), who was appointed as CEO and has 25 years' experience in precision medicine for 25 years, said:
"This will enable us to establish laboratories and attract top-tier talent, and I'm delighted to lead the team as we embark on our pioneering bacteriocin development programme, with the first target being P. aeruginosa," he added.
Vice Principal Economic Development and Innovation at the University of Glasgow, Uzma Khan, said bacteriocins offered the precision needed to target pathogens resistant to current treatments.
"Our novel platform, developed in collaboration with the University of Oxford, circumvents problems traditionally associated with using bacteriocins as therapeutics," he commented.