NPL and government/industry partners launch quantum standards pilot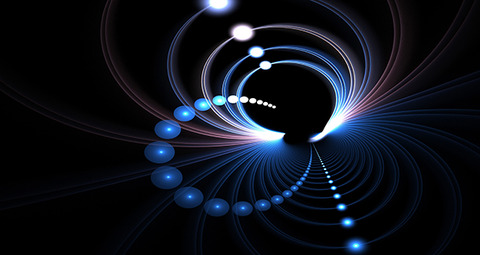 The National Physical Laboratory has launched a pilot scheme designed to ensure the UK maintains a leading role in establishing international standards for quantum science.
Leading organisations including the BSI, UKQuantum, the National Cyber Security Centre (NCSC), National Quantum Computing Centre (NQCC), together with the Department for Science, Innovation and Technology (DSIT) will partner NPL in the creation of the UK Quantum Standards Network Pilot.
This will focus on enabling the use of quantum technologies in applications including healthcare, finance, life science, defence and communications.
Developing technologies could enable hugely increased information processing power, secure communications, high-precision navigation and earlier disease diagnosis, said the NPL.
However, the success of British efforts to impact the sector will depend in turn upon the establishment of globally agreed standards and regulations, insists the organisation.
Head of Quantum Programmes at NPL Rhys Lewis stated: "As set out in the UK quantum strategy, a coordinated approach to standardisation is an essential element for the successful realisation and adoption of quantum technologies.
"This network pilot will be a major component in maintaining the UK as a world leader and influencer in this exciting and game changing field. The coordinated approach, tested and developed in the pilot, will be a significant input into a future UK Quantum Standard Centre."