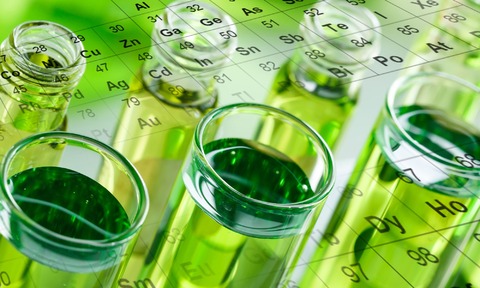 It's easy to sign up to greener practice in principle but how do life sciences firms prove they deliver? Jeffrey Whitford, Vice President of Sustainability & Social Business Innovation at Merck, offers some insights.
Most life science firms emphasise their belief in sustainability: how does one distinguish between genuine commitment and greenwashing?
Sustainability – and being transparent about our sustainability efforts – is something I am passionate about. Data transparency is key to increasing and maintaining stakeholder trust and fosters continuous improvement.
When sustainability is firmly embedded in your business strategy and corporate identity, you have to expect people will want to see the facts and data behind your targets and plans.
We approach goal setting and pledgemaking with this expectation in mind. We not only engage our suppliers, partners, and customers in our sustainability journey, but we are transparent in how we collect, calculate and report our data. We are as candid about our shortcomings as we are on our successes, which has helped build trust and foster even stronger collaboration and partnerships.
For example, our annual SMASH Packaging report has been crucial for us to be transparent, improve sustainable packaging progress and be clear where we haven't met expectations… We collaborate with internal and external stakeholders to establish a packaging sustainability framework that quantifies, tracks and increases our impact for both new product packaging and existing product distribution. Our data is compiled into a yearly report, marking areas of improvement alongside what has been working well.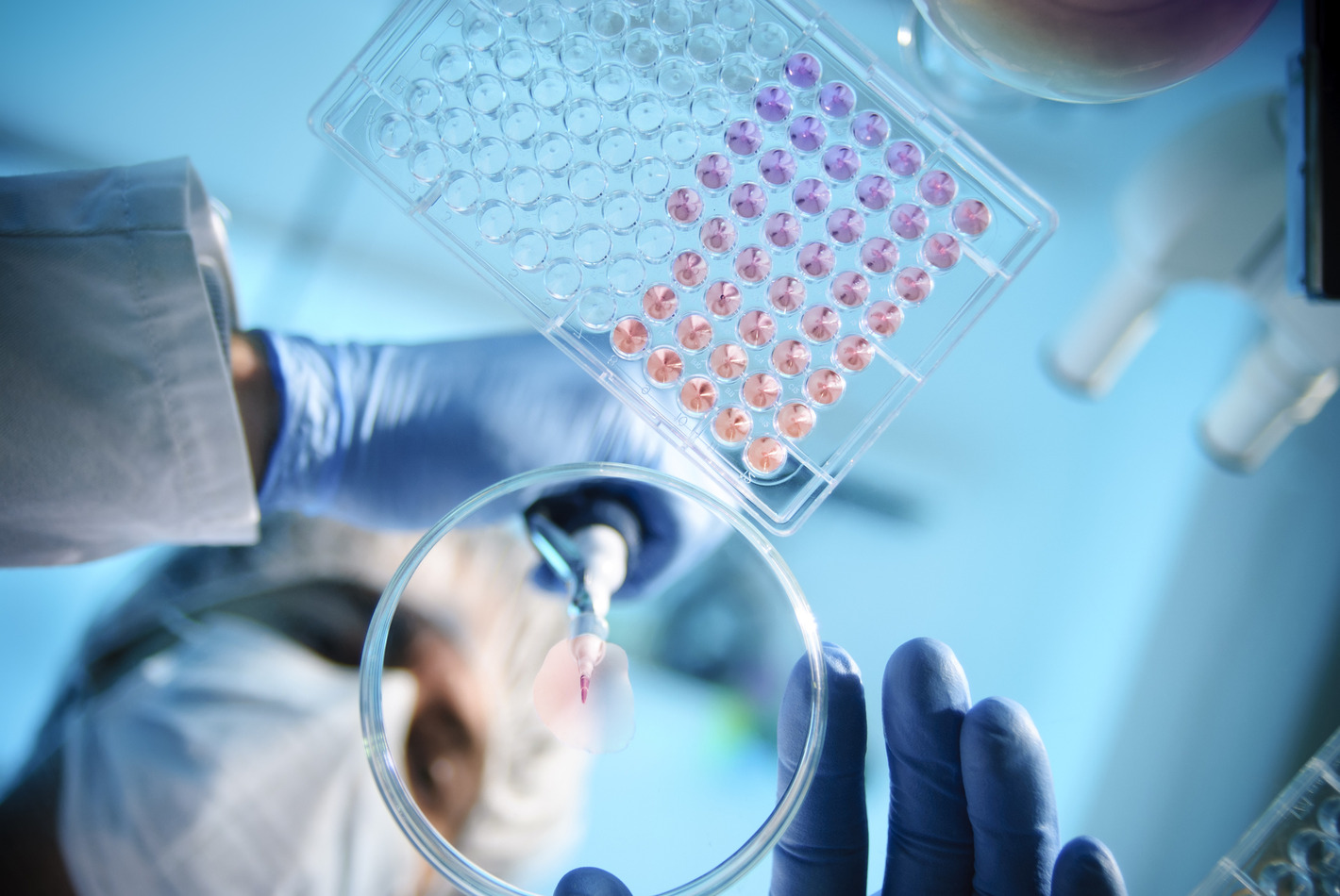 You boast an impressive 2,200-plus greener alternative products. What proportion of products does that represent overall? Do you have an ultimate target?
In 2007, Merck officially launched its first Greener Alternative Product. Currently, we offer 2,200-plus Greener Alternatives, products that demonstrate one or more characteristics that align with the 12 Principles of Green Chemistry.
This may seem like a small portion when compared to our overall 300,000-plus product portfolio – but since 2020 we have doubled the amount of our Greener Alternative Products and are continuously evaluating our products against the 12 Principles to find the best sustainable solutions. As an ultimate target, Merck plans to significantly expand its greener alternative product portfolio by 2030 to 10% of its portfolio, or 30,000 products that are most in demand to our customers – such as solvents.
Designing for sustainability without the risk of compromising scientific results surely places extra resource demands. Are you confident this will produce a complementary commercial benefit?
Product performance is as important to us as sustainability – we aim to produce greener products that do not sacrifice quality. If we don't, the transition simply won't work. This is achieved through our Design for Sustainability (DfS) framework, a gold standard design approach that keeps sustainability at the forefront of each stage of the product life cycle. Products are evaluated against our product sustainability criteria – 47 criteria in total, which are prioritised depending on the product type, and we identify potential trade-offs between improvements or degradations.
Are your efforts within the company and its supply chain reflected in actively promoting common industry standards?
We aim to meld our efforts and common industry standards together by working with products within our profile that set an example for what sustainable products can look like. For example, our ZooMAb antibodies became the first ever antibody to be recognised for low-environmental impact by My Green Lab.
Unlike traditional monoclonal antibodies, ZooMAb antibodies use recombinant technology and can be shipped at room temperature, eliminating the need for insulated, ice-cooled containers that contribute to high packaging material consumption and transport emissions.
We have doubled the amount of our Greener Alternative Products and are continuously evaluating our products against the 12 Principles of Green Chemistry
We also utilise the 12 Principles, developed by Paul T Anastas and John C Warner in 1991, when re-engineering products.
These principles allow us to develop innovative solutions to big questions – like how to make chemicals, processes or products greener, thereby reducing environmental or human health risks and increasing energy efficiency.
To help customers evaluate products and processes against the 12 Principles, we introduced a proprietary Quantitative Green Chemistry Evaluator called DOZN. It helps them evaluate different products and processes so that they can easily identify and label products as greener.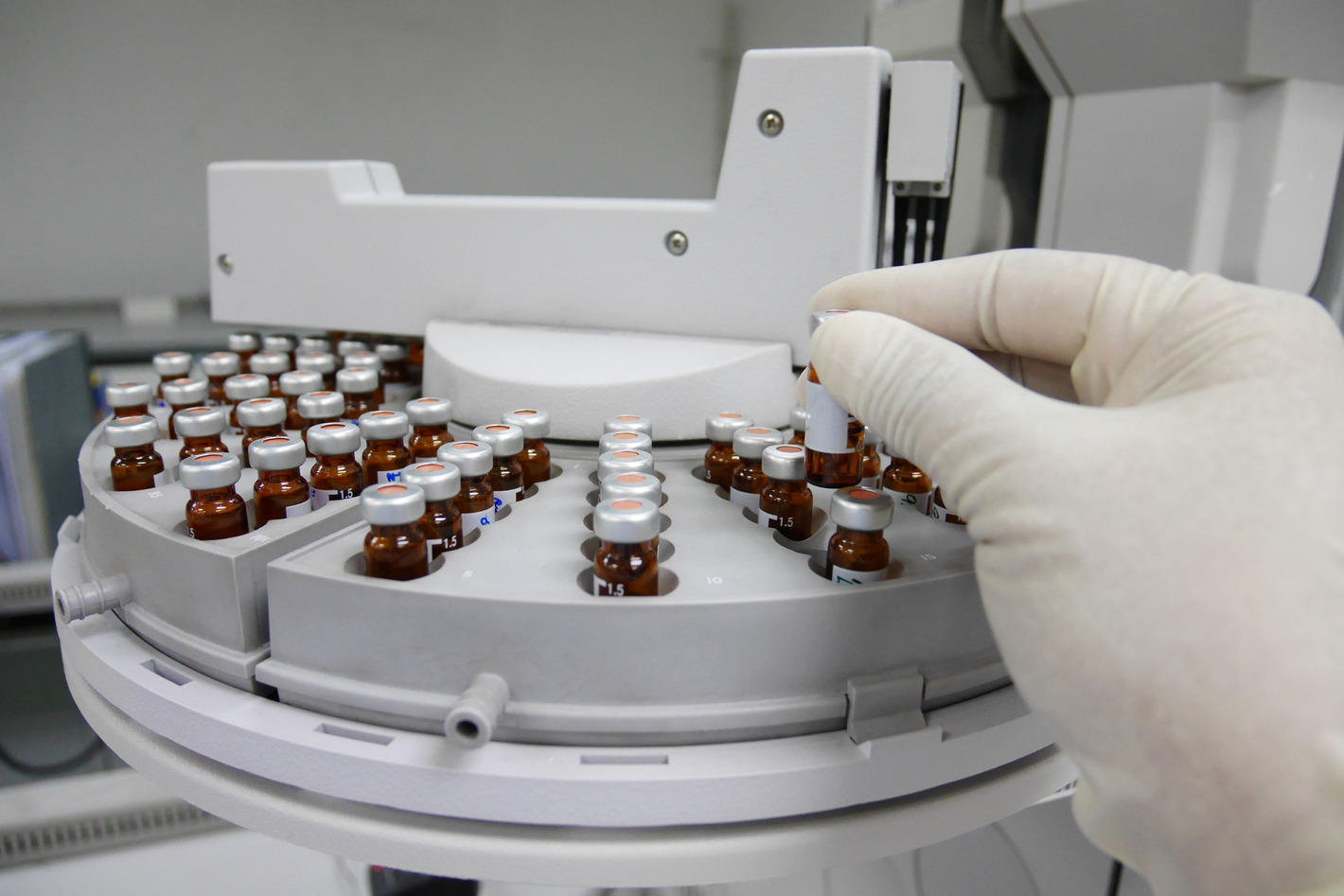 Sectors such as pharma and chemicals are often seen as part of the problem rather than the solution when it comes to green transition. Is this a concern for recruitment?
This is where I'll admit we need to do a better job – not as spin agents but with the facts. There is remarkable work happening that is advancing how we can treat and cure diseases and we know this is key to achieving human progress. We need to use another lens as part of that process, which is treatments and therapies that do what they are intended to but with a significantly smaller footprint, and I believe that is possible. But to do that we need more people, a broader representation of people at the table. Our actions help us attract and inspire potential employees. The younger generation is key to moving forward in sustainability, so we have spent a significant amount of time engaging with this group.
We want to ensure the next generation of scientists has the foundational knowledge they need to move away from legacy standards and start thinking with a greener lens. To do this, we have a partnership with Beyond Benign, a global green chemistry nonprofit, to equip higher education institutions with green chemistry education resources. To date, we've reached 2,850-plus faculty, providing them with the necessary resources to practice sustainability through chemistry for their undergraduate and graduate courses.
We also have our Curiosity Cube, a retrofitted shipping container turned mobile science lab, where employees spark curiosity in visitors of all ages through hands-on science lessons. We can proudly say that since 2017, the Curiosity Cube has reached nearly 400 communities and more than 145,000 visitors.
Merck sustainability strategy and key timelines
Building on UN SDGs, with commitments including:
"Foster human progress for more than one billion people through sustainable science and technology" by 2030.
Integrate sustainability into all value chains by 2030.
Achieve climate neutrality, reduce resource consumption by 2040.
Progress to date:
Powering 77% of global electricity use with renewables (goal: 80% transition by 2030).
Achieved 2030 goal to reduce Scope 2 emissions by 50% (aligns with achieving climate neutrality across Scope 1, 2 and 3 by 2040/ reducing emissions by 50% for Scope 1 and 3 by 2030).
Reduced Water Intensity Score by 10% compared to 2020.
Decreased Waste Score by 5% compared to 2016.
Working to reduce manufacturing waste effluents below predicted No Effect Concentrations (PNEC) by 2030.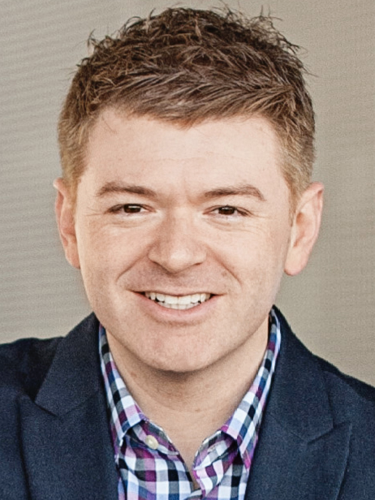 Jeffrey Whitford, Vice President, Sustainability & Social Business Innovation, Merck