Fulbright Award for CMU academic's ground-breaking organ storage research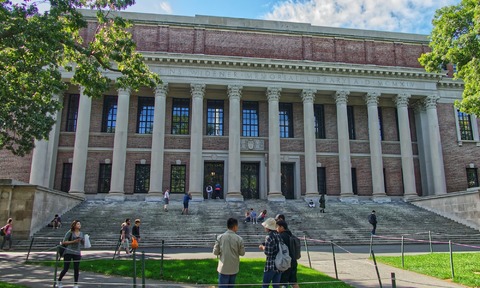 An academic from Cardiff Metropolitan University has received a prestigious Fulbright Award to enable him to research new approaches to biological preservation at Harvard University.
Dr Barry Bentley will research new technologies to preserve cells, tissues, and organs by "freezing biological time".
His research, which will be conducted at the National Science Foundation Engineering Research Center for Advanced Technologies for the Preservation of Biological Systems (ATP-Bio), aims to revolutionise how biological systems are stored.
Bentley, who described himself as "elated" by the news, explained: "For a number of years, I have been concerned by the lack of mature technologies for storing tissues and organs, and the real consequences this has for patients and their families.
"I hope this will be the start of a long-term partnership between Harvard, Mass General and Cardiff Met, that may eventually contribute to improving the health of people in the UK, US, and globally."
The US government-sponsored Fulbright Program was established by Congress in 1946 and operates in more than 160 countries. The US-UK Fulbright Commission provides the only bilateral, transatlantic scholarship programme in the UK, offering awards for study or research in any field, at any accredited US or UK university.
Participants are chosen on academic merit and leadership potential for the opportunity to study, teach and conduct research under the scheme.
Professor Jon Platts, Dean of Cardiff School of Technologies at Cardiff Metropolitan University said: "Barry's achievements help to put Cardiff School of Technologies on the research map. Since our launch in February of 2018, we have managed to attract talented researchers like Barry to help us build our reputation. Seeing success like Barry's gives everybody a lift and the whole school is delighted."
Photo: Pascal Bernardon