Breakthrough recognition for science publishing's invisible co-reviewers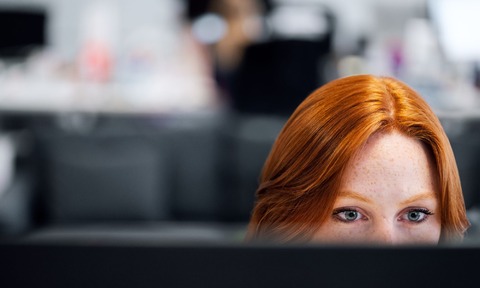 One of the science world's leading publishers is taking a stand on behalf of hundreds of young researchers who contribute to peer reviews but receive no acknowledgement for their work.
IOP Publishing (IOPP), which publishes nearly 100 in-house and contract journals, says its new co-review policy will apply to all its owned publications.
The move represents a valuable boost for so-called early career researchers (ECRs) who support the work of more experienced colleagues, by providing useful bylines and public evidence of their role as scientific collaborators.
IOP Reviewer Engagement Manager Laura Feetham, commented: "We have listened to our reviewers, and we know from our interviews with early career researchers that the lack of recognition for their reviews is a source of frustration.
"Legitimising co-reviewing will help to increase the size and diversity of our reviewer pool, making the peer review process more transparent, and addressing ethical concerns around reviewer recognition."
In 2019, a survey revealed that nearly three quarters of ECRs responding claimed their name had been withheld from editorial staff when they served as reviewers or co-reviewers, denying the opportunity of public recognition.
IOPP, which is the publishing arm of the Institute of Physics, launched its policy after a trial based conducted at three of its proprietary publications.
Under the new policy, experienced researchers invited to review a manuscript will be enabled to 'delegate with co-review' with their chosen person receiving a formal invitation and official recognition for their work through the Web of Science Reviewer Recognition Service.
With eight offices in seven countries including its Bristol, UK headquarters as well as the US, China, Japan, Mexico and Australia, IOPP is a leading source of work for scientific reviewers.
The company also runs a free, digital based Peer Review Excellence training and certification programme launched in 2020 offering the prospect of 'IOP trusted reviewer status' .