Government aid for healthcare innovation trio welcomed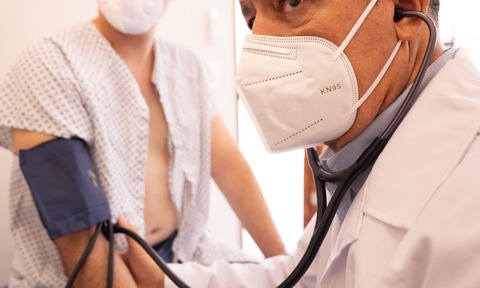 InnoScot Health, the private body working with NHS Scotland to drive commercial innovation in the sector, has applauded the UK Government decision to provide nearly £1 million for three projects aimed at boosting clinical and healthcare research.
The Medicines and Healthcare products Regulatory Agency (MHRA) received £970,000 from the Department for Business, Energy and Industrial Strategy Regulators' Pioneer Fund.
The trio of projects are designed to improve patient access life-changing trial treatments, bring artificial intelligence into front-line clinical settings and establish the UK as a launch site for advanced microbiome products that can support the development of personalised medicine.
Head of Regulatory Affairs at InnoScot Health, Elaine Gemmell said: "Not only does it mean vital regulatory innovation being accelerated, but it also supports one of the MHRA's core principles – unlocking scientific and digital innovation that keeps pace with the changing needs of patients, ensuring it delivers world-leading research innovation that focuses on protecting and improving patient health."
Of the funding, more than three quarters will help improve the pinpointing of control groups for clinical trials via alternative synthetic datasets, aiming to lower trial cost and improve testing.
Director of the MHRA Clinical Practice Research Dr Puja Myle said: "This funding could revolutionise how clinical trials are conducted, giving patients access to potentially life-changing treatments, saving money that could be better spent on more advanced research while providing highly reliable results for the clinical researchers."
Of the remaining funds nearly £168,000, will investigate the introduction of 'black-box' AI products into clinical settings and their safe use. Finally, more than £52,000, will examine guidelines for regulating microbiome therapeutics and diagnostics.