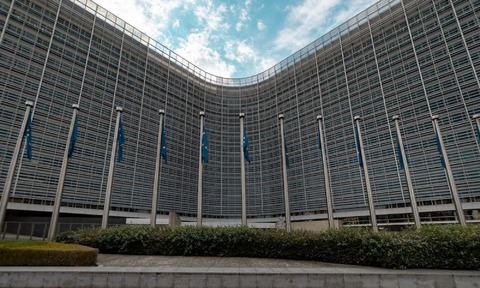 With the 31 January 2023 switch to new EU Clinical Trial Regulations fast approaching, Werner Engelbrecht explains how trial sponsors and CROs can ensure they are prepared.
In three weeks' time, the EU's Clinical Trials Regulation (CTR) will see its one-year transition period end. New regulations aimed at creating a fast and more streamlined submission and approval process will come into effect in its place, meaning biopharmas, contract research organisations (CROs) and sponsors will have one localised system to manage trial applications on.
The transition period has been a chance for sponsors and CROs to learn how to navigate the Clinical Trials Information System (CTIS), a mandatory requirement for study registration from 31 January 2023. The changes will see patients benefit from improved trial data transparency, whilst it will also be easier for patients to identify and participate in ongoing trials. However, initial feedback from sponsors and CROs operating under the new system is that it is difficult to remain efficient whilst complying with legal responsibilities. It has meant companies have had to rethink the way they collaborate and communicate across global study stakeholders and departments.
Changing perspectives on processes, people, and data
As it stands, the backbone technology of CTIS is not easy to integrate. Sponsors and CROs are collating data in their own technology environments. Each document in a study submission needs to be individually isolated and manually uploaded to the CTIS portal. Process timelines are getting longer, as companies spend more time collecting data points and information while managing translations and redactions. Once the submission has been made, companies often find they have a small window to respond to questions and requests for further information from the European Medicines Agency (EMA).
Companies that have successfully navigated these new challenges first had to attain internal alignment. This meant acknowledging that the old way of interacting with regulatory authorities was no longer sufficient and mapping out which internal stakeholders should be brought into the process, and when. Some created new roles to reflect the new reality, including managing translations or uploads to the portal.
Others have redefined the RACI framework for clinical and regulatory study leads to maximise efficiency. All agree that technology plays a crucial role in improving collaboration across diverse stakeholders by making it easier to search for and extract data quickly, as well as draw on internal expertise during submission.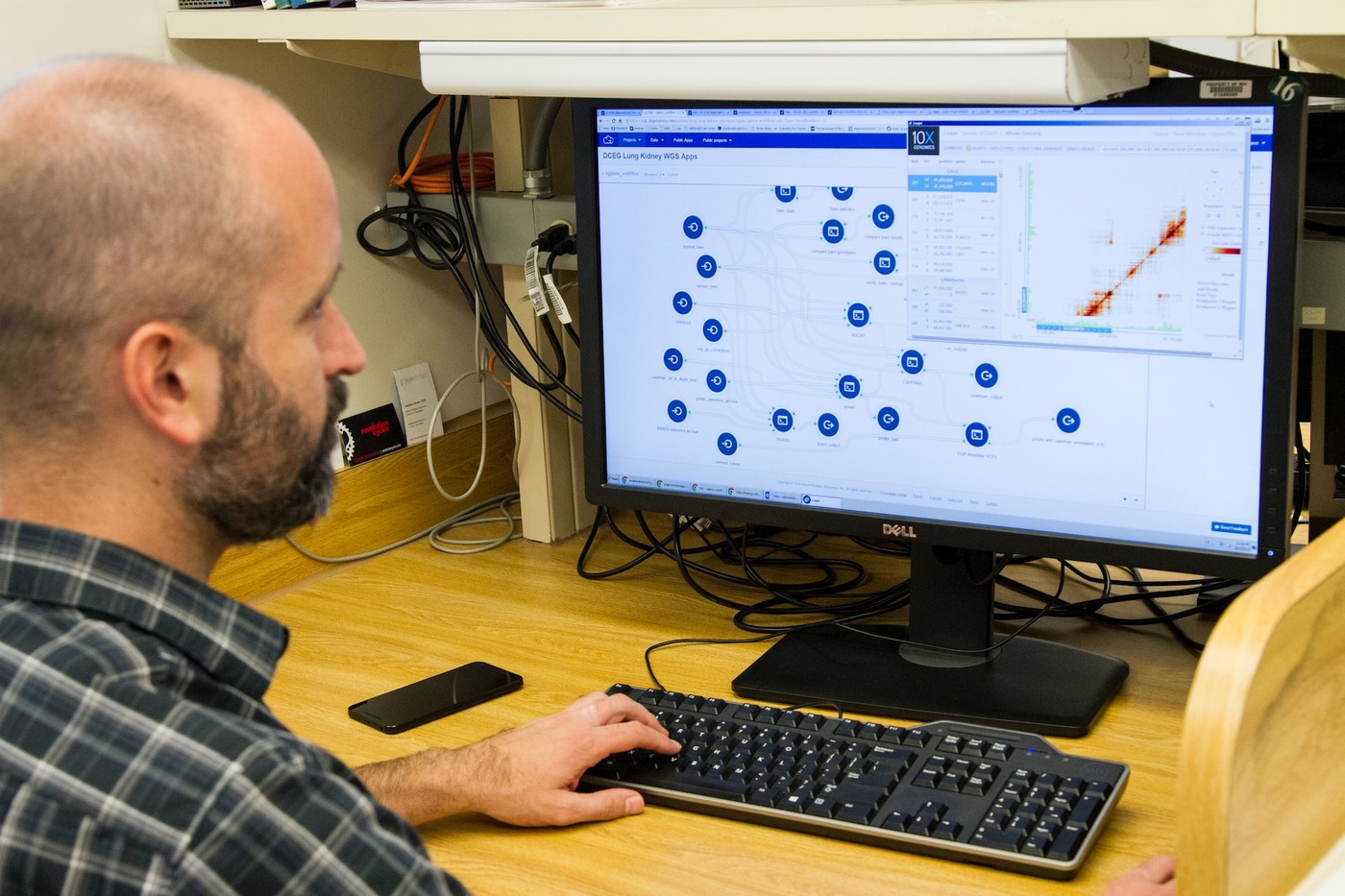 Managing high volumes of data and documents in the new process is very challenging. Few companies like their current approach of collecting data using internal tools, like spreadsheets.
Nor do they think the current cross-functional efforts to complete reviews, quality checks, and translations are sustainable. Eventually, the industry expects further enhancements, such as integration with CTIS.
However, any sponsor or CRO applying faces disclosure risks for two types of information: protected personal data (PPD, with privacy protection under GDPR) and commercially confidential information (CCI). The redaction effort required to make documents available for public consumption is significant, complex and dynamic as redacted passages can change over time.
CCI and PPD are serious pain points for the industry. Whilst there is consensus that automation could alleviate the redaction effort, there is a high barrier to entry before technology can offer more than just tactical support to human oversight and interventions. There are multiple languages in play, metadata to remove, and significant coordination effort, to name just a few hurdles.
Setting new clinical trial standards worldwide
Ultimately, the end goal is a faster, more consistent approach to clinical trial regulation for both Europe and global companies that want to sell products into the region. Setting an ambitious worldwide standard was never going to be easy. EU CTR challenges the industry to balance consistent processes and reporting with an excellent user experience, operational efficiency with inspection readiness. For now, companies of all sizes are focusing on ensuring their processes (including for EU and non-EU country studies) are well set up, which in turn requires significant people training. Technology will eventually enable us to rise to these challenges; however, like EU CTR, it will come in stages.
Are you ready? Your EU CTR Checklist
Processes: Review and re-define for tighter timelines
Review processes for ethics committee submission, health authority interaction and clinical trial disclosure
Define new processes for document redaction, translations and data collection
Determine the approach for upload to CTIS (who, what, when) and regulatory tracking l
Define clear RACI and ownership mapping
Reduce redaction and mitigate user errors by updating forms and templates
People: Build alignment across your entire R&D organisation
Coordinate closely with regulatory, quality, safety and disclosure teams
Include affiliates, as well as CRO partners
Offer end-user system training for all relevant functions
Data & Systems: Future-proof your technology environment
Review current technology landscape, existing capabilities, and future requirements
Identify interim solutions until data formats and document requirements are determined by the EMA/CTIS team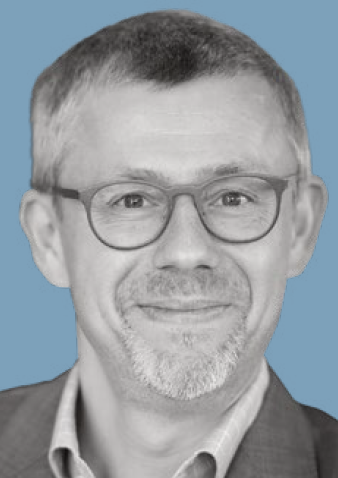 Werner Engelbrecht is Senior Director Strategy at Veeva Systems