Sulzer acquisition to scale up biopolymer production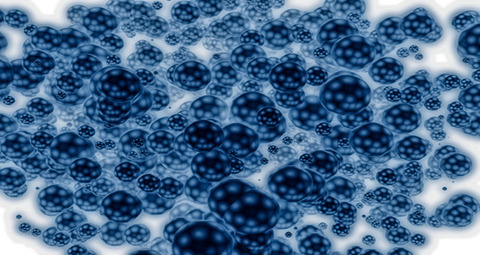 Industrial giant Sulzer has acquired a stake in Netherland's-based CELLiCON with the aim of scaling up the Dutch company's pioneering technology for biopolymers.
Plant based nano structured cellulose offers an alternative to conventional petroleum oil-based polymers used in industry. However, while cellulose is an abundant biopolymer, its potential as a sustainable option has been limited by its high costs and footprint.
CELLiCON's G2 technology is capable of reducing the costs in money and time as well as the environmental footprint of producing cellulose in its crystalline form – nanocrystalline structured cellulose, ­or nanocellulose.
The result is a building block for a range of industrial products including materials, superglues and transparent films, together with functioning as a starch or polystyrene alternative.
Swiss-based Sulzer has acquired a minority stake in the firm with an option to increase its holding. Its Sulzer Chemtech subsidiary will collaborate on scaling up and commercialising the nanocellulose technology.
Sulzer Chemtech Head of Strategy and Business Development Daniel Rytz explained the purchase would expand the firm's processing technologies for bio-based and renewable feedstocks. It will also benefit production of the most popular bioplastic, polylactic acid, in which Sulzer plays a lead role worldwide.
Commented Rytz: "We are thrilled to support CELLiCON and further drive the global adoption of greener materials produced with sustainable processes. With our extensive know-how in scaling up technologies, we are an ideal partner for innovative companies like CELLiCON. This collaboration is a further step in our strategy to enable circular, eco-conscious manufacturing and processing practices on a global scale."
CELLiCON co-founder and director welcomed the news saying that both firms shared similar philosophies and approaches to sustainable manufacturing.