Leading chemical and utility firms join RSC polymer sustainability task force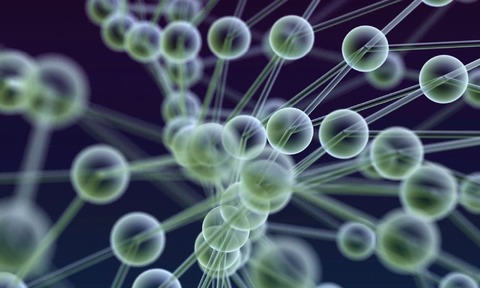 The Royal Society of Chemistry (RSC) has announced four leading industry recruits have joined its Sustainable Polymers in Liquid Formulation (PLFs) task force.
Boots owner Walgren Boots Alliance, chemicals multinational Dow and utility firms Northumberland Water and United Utilities join the likes of Unilever and BASF as members of the organisation.
As the announcement was made, senior director of sustainability EMEAI & APAC at Dow Consumer Solutions Dr Yves Vandenberghe state: "Creating the Sustainable PLFs taskforce is a critical milestone in support of the usage of polymers across industry application and for the innovation of next generation sustainable polymers.
"Dow is proud member of this Royal Society of Chemistry taskforce and will be a supportive and active contributor to reach its objectives."
The task force is seeking to create a collective approach to the use of sustainable PLFs throughout many industrial sectors.
This follows the publication of the RSC's report which highlighted the volume of PLFs produced and sold each year – amounting to 36 million tonnes.
President of the Royal Society of Chemistry Professor Tom Welton, commented: "Our report last year proved to be a real landmark moment. It identified common sustainability challenges facing polymer ingredients used in most households and workplaces – and said that we must address this without delay.
Identifying how we can start to provide solutions and giving these chemicals a collective name, Polymers in Liquid Formulations, has allowed us to engage with some of the biggest companies in the world to spearhead action through our task force.
He added that the seriousness and enthusiasm with which the chemical industry has approached the issue demonstrated the impact that could be achieved through ambition and collaboration.
Chair of the Sustainable Polymers Task Force professor Roy Sandbach added: "Polymers are important building-blocks for a myriad of everyday products, but unlike plastics they're hidden from 'sustainability view'. We need a concerted multi-sector and supply chain effort to look for technical innovation that reduces polymer impact and we need to drive a clear strategy to action."