UK Biocentre to handle 50 million samples for country's largest-ever health research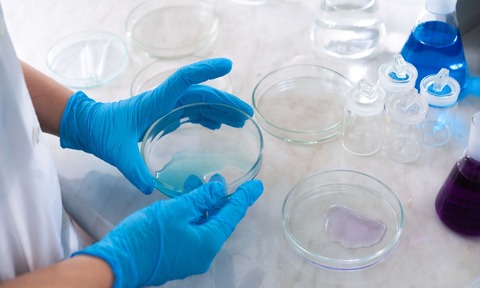 Milton Keynes-based sample management and bioprocessing leader UK Biocentre has been contracted for Britain's biggest health research scheme, Our Future Health.
The site will handle an estimated 50 million samples collected from 5 million adults in Britain for the research, processing as many as 10,000 blood samples daily.
Its work will contribute to Our Future Health's objective of enabling the NHS and others to improve on methods of early disease and illness detection in order to boost patient outcomes.
Among the targets are heart disease and strokes, cancers, dementia, arthritis and diabetes. Blood samples collected will allow DNA extraction and genetic analysis.
Our Future Health CEO Andrew Roddam said UK Biocentre would have sole responsibility for long-term ultra-low temperature sample storage.
Created by a grant from the National Institute for Health Research (NIHR) – now the National Institute for Health and Care Research – eight years ago, UK Biocentre's National Biosample Centre forms part of the NIHR support network for academic and clinical research. During the COVID-19 pandemic, it was responsible for testing more than 30 million samples.
Pic: Ivan Samkov