Cambridge's ninth fund underlines place as UK uni spin-outs investment leader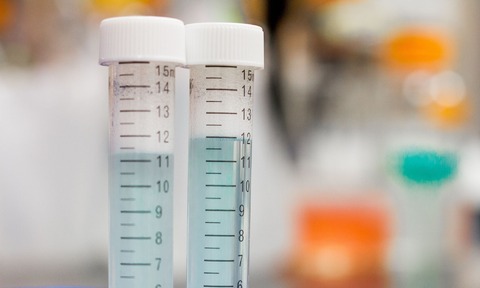 Cambridge University has cemented its standing as the UK leader for university spin-outs with the formation of its ninth successive investment fund.
The University of Cambridge Enterprise Fund IX has been set up by Cambridge's commercial arm, Cambridge Enterprise, in collaboration with Parkwalk Advisors.
Parkwalk is a leading UK university spin-out investor and operates fund partnerships with several of Cambridge's main rivals, such as Oxford, Imperial and Bristol.
The new fund has a minimum investment requirement of £25,000 and is accessed under the Enterprise Investment Scheme, providing as much as 30% tax relief on initial net investments. It will focus on up to 15 early stage science and tech firms.
Head of investment research at investment service Wealth Club Jonathan Moyes said 2021 had seen a record £2.54 billion invested in the sector, up from £1 billion in 2016. Of this, £501 million was raised by Cambridge spin-outs.
He remarked: "It's great to see private investors being given the opportunity to invest at a very early stage in some of the technologies being developed and commercialised at Cambridge.
"The university's world-renowned for its research, having been home to over 100 Nobel Prize winners and discoveries such as stem cell research and IVF."
Figures released last year showed that over a 20 year period, Cambridge had produced the second highest number of spin-outs of any university; its 273 figure was only narrowly exceeded by Edinburgh with 275.
Both were some distance ahead of their closest rivals, led by Oxford (198), Imperial (144), Strathclyde (129) and UCL (112).
However, in terms of the most commercially successful spin-outs, Cambridge remains a leader in the field, having produced 12 firms worth in excess of $1 billion, including two worth more than $10 billion.
PIC: Martin Lopez