Multimillion pound grant aims to find MND treatment 'in years, not decades'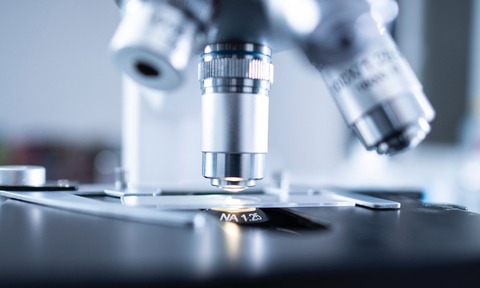 Specialists at six UK universities will share a £4.25 million grant to develop collaborative efforts to find 'meaningful' treatments for motor neurone disease (MND).
The beneficiaries include the universities of Liverpool, Oxford, Sheffield, Edinburgh, King's College London and University College London.
Their grant comes from a combination of two Government research bodies the National Institute for Health and Care Research (NIHR) and the Medical Research Council (MRC), together with charities MND Association, MND Scotland, Life Arc and the My Name'5 Doddie Foundation.
The three year project will incorporate a study based on 1,000 MND sufferers in the UK to boost data extraction and analysis of the disease.
Co-director of the research programme, professor of neurology and complex disease genetics at King's College London and director of King's MND Care and Research Centre Ammar Al-Chalabi, explained the impact of the investment:
"Our goal is to discover meaningful MND treatments within years, not decades. This landmark funding will bring the UK's major MND research centres together for the first time in a coordinated national effort to find a cure," he said.
"We now have a much better understanding of MND, so we must take this opportunity to accelerate development of new treatments and work together to move this knowledge into the clinic and help people affected by this devastating disease."
PIC: Chokniti Khongchum