When more knowledge does not equal more complexity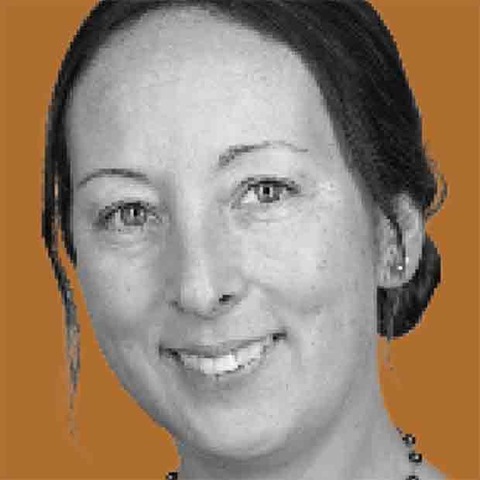 In a world saturated with information, Dr Diane Turner discusses how more in-depth learning about application methods and approaches can often help simplify the use of analytical instrumentation, rather than making it all even more complicated
Learning new insights into improving methodologies can help a user employ the instrumentation to its full capabilities.

Dr Diane Turner, Senior Consultant and Director, Anthias Consulting
Often a problem with an analytical instrument can rumble on, only occurring randomly and then disappearing after reanalysing the sample. This makes it difficult to track down the cause and the problem can eventually increase in severity to the point where the instrument breaks down and prevents further analysis.
Improved knowledge of how each part of the instrument works can help with this detective work, and training can be key to approaching troubleshooting with confidence. Fully understanding all the parts of the system and which areas need scheduled maintenance is of great benefit to diagnosing and avoiding many of the most common problems.
Learning new insights into improving methodologies can help a user employ the instrumentation to its full capabilities. Learning new techniques from sample preparation to sample introduction, how to go about selecting the best techniques for the application and having a thorough understanding of the parameters and how each can be optimised, can lead to improved sensitivity and robustness.
This doesn't always have to mean further complicating the method, in fact sometimes it can be a case of simplifying it. For example, steps to try to improve separation using a standard GC column can involve lots of time trying to obtain the optimal oven temperature ramp rates, resulting in a complicated method. Having a thorough understanding of how separations occur in gas chromatography and those factors affecting separation quality, may lead to consideration of a new column phase. This would achieve better resolution and faster run time with a simpler method.
Not only does improving knowledge help with less downtime lost to troubleshooting when things go wrong, applying this knowledge to method development and optimisation can lead to increased productivity and improved quality of results.
Anthias Consulting offers hands-on and virtual training in analytical techniques and recently won 'Most impactful online or print training resource' and 'Most impactful F2F training' at the Lab Innovations Lab Awards.
Author: Dr Diane Turner is Senior Consultant and Director at Anthias Consulting, anthias.co.uk