Making an impact in remote laboratory research
During Lab Innovations last November, Anna Cooper and Raymond Wong were delighted to pick up the 'Most impactful laboratory research model or simulation award' at the 2021 Lab Awards on behalf Shimadzu UK and its Advanced i-Series liquid chromatography instrument.
...many scientific researchers needed to rapidly quantify, test, and analyse chemical compounds during lockdown...
The company released its winning lab automation instrumentation in response to the sweeping need as a result of the COVID pandemic, for analytical laboratories to be able to maximise automation while employees were forced to work remotely.
While working from home quickly became the new normal, many scientific researchers needed to rapidly quantify, test, and analyse chemical compounds during lockdown to help develop drugs to combat the pandemic. Now, with lockdown measures in a constant state of flux, many more researchers must return to their core tasks to help ensure our food and environment remains safe, keep their companies in business, and keep the economy on track.
"Fully automated and programmable instrumentation has enabled scientists to continue to carry out their invaluable work, despite the continuing limitations of remote working," explained Raymond.
By allowing for remote system operation and monitoring via web browser or a smart device, users can implement methods, set batch analysis, analyse results, and create reports without being in front of the instrumentation.
Through the application of analytical intelligence, it is now possible to support real-time remote mobile phase monitoring, auto-recovery functions, automatic peak integration, and many other features beneficial to compound analysis. Furthermore, AI now allows a system to continually monitor and diagnose itself. Our award-winning system can, for example, handle any issues during data acquisition without user input, and automatically behave as if it was operated by an expert.
"It is the first UHPLC series designed to support a remote workstyle, keeping the safety of scientists, researchers, and laboratory staff at the heart of its design," said Anna.
Designed for analysing a large number of samples and quickly re-processing data even when working from home, the new instrument addresses the demands of a range of users, locations, and analytical approaches. The company's rapid response to the needs of today's high throughput laboratories meant it was able to assist those analysts who needed help with changing and adapting workflows.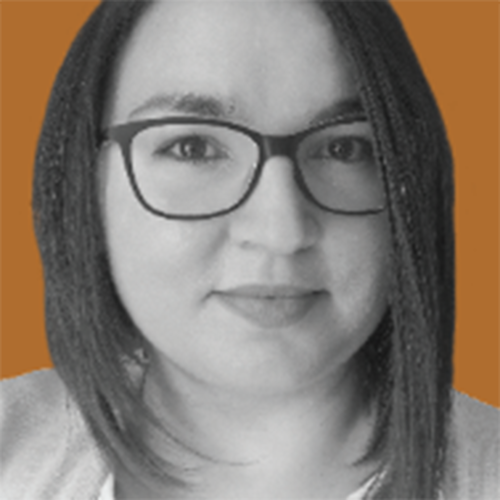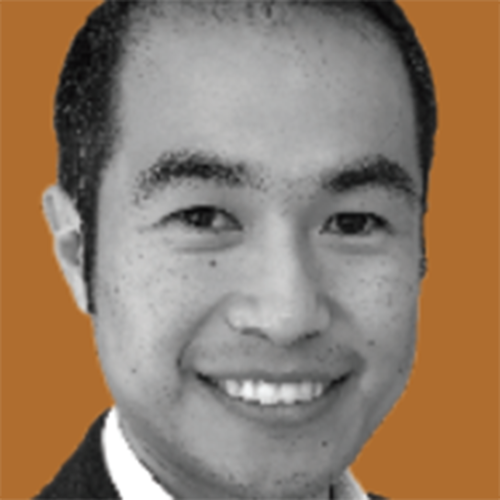 Authors: Dr Anna Cooper is Marketing Manager and Dr Raymond Wong is Senior Product Manager at Shimadzu UK, shimadzu.co.uk