Going viral: How Covid changed science forever
In the 2021 Royal Institutions Christmas Lectures, Jonathan Van-Tam will be joined by expert British scientists who all played vital roles in the Covid-19 pandemic. Here we ask Catherine Noakes and Sharon Peacock how discoveries made by their teams may help change the future of medicine…
Image: Jonathan Van-Tam is an epidemiologist and acts as an independent advisor to the Government as one of England's two Deputy Chief Medical Officers. Credit: Paul Wilkinson
For the first time in nearly 200 years, a scientist with a senior role in Government has been chosen as the Christmas Lecturer. Jonathan Van-Tam is an epidemiologist and acts as an independent advisor to the Government as one of England's two Deputy Chief Medical Officers. He currently leads on health protection and played a lead role in the UK's response to the worldwide Covid-19 pandemic.
I am looking forward to unravelling the science of viruses and asking some of the challenging questions we need to consider in society.
The 2021 Christmas Lectures
Throughout a series of three Lectures - 1: The Invisible Enemy 2: The Perfect Storm 3: Winning the War - Jonathan will explain how viruses proliferate and the social and scientific aspects of managing outbreaks. He will outline how the world learned to share data, accelerate clinical trials, and test the efficacy of new drugs. He will look beyond Covid-19 and consider the potentially far-reaching impact of discoveries and advances made, and how biological and epidemiological science has been transformed.
Cellular immunologist Katie Ewer, mathematical biologist Julia Gog, clinical microbiologist Ravi Gupta, pharmacologist Tess Lambe, chartered mechanical engineer Cath Noakes, and microbiologist Sharon Peacock will join Jonathan. Each guest lecturer will share their story, explaining how they and their teams were able to assist in the development of an entirely new form of vaccine in such an accelerated timeline.
A celebration of science and scientists
"Scientists across the world have responded to the covid crisis with expertise and ingenuity that is humbling for us all," said Patrick Holland, BBC Director, Factual, Arts and Classical Music Television. "It is no exaggeration to say that the path of history has been changed because of the work of vaccine scientists and epidemiologists. This will be a celebration of science and of the scientists whose advances are shaping our world."
The 2021 Christmas Lectures will be recorded live on 14, 16 and 18 December at the Royal Institution (Ri) and broadcast on BBC Four and iPlayer between Christmas and New Year.
The 2021 Lectures with Jonathan Van-Tam will be recorded on 14, 16 and 18 December at the Ri and broadcast on BBC Four and iPlayer between Christmas and New Year. After broadcast, the Lectures are published on Ri's website at rigb.org/christmas-lectures/watch
Professor Jonathan Van-Tam is one of England's two Deputy Chief Medical Officers. He is Consultant to the World Health Organisation on influenza, sits on the UK Scientific Advisory Group for Emergencies (SAGE) and is Chair of the UK New and Emerging Respiratory Virus Threat Advisory Group (NERVTAG) gov.uk/government/groups/new-and-emerging-respiratory-virus-threats-advisory-group
Six guest lecturers will join Jonathan.

Of those six lecturers, we interviewed both Sharon Peacock and Catherine Noakes: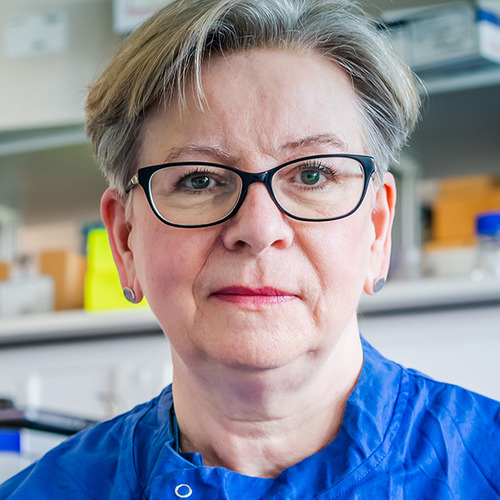 Read the companion interview: Sharon Peacock and the COVID-19 Genomics UK Consortium (COG-UK)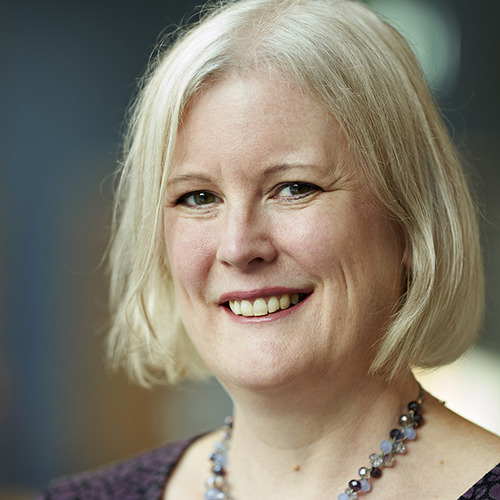 Read the companion interview: Catherine Noakes and the Scientific Advisory Group for Emergencies (SAGE)