Better choices for health and wellbeing – for you and the planet
With a significant trend towards more widespread acceptance of flexitarian plant-based diets, Adrian Hodgson and Mark Stripf reveal how the needs of a healthy planet and healthy people are intertwined.
A focus on flexitarian diets; eating less meat and adopting plant-based options as part of a well-rounded, balanced diet that includes moderate amounts of all the food groups, not only benefits people's health but also helps to combat many urgent environmental issues - not least the threat to wildlife and the risk of pandemics.
A survey, carried out by a global AI food technology start-up in March 2021, reveals how British and American consumers are embracing diets that are healthy for the planet as well as healthy for themselves.
Now consumers are seeking to shop sustainably and support health, personal immunity and environmental concerns. Solutions to help navigate the food isles and easily classify and select food based on responsible purchasing criteria and individual health factors are also highly desirable. With so many variables to consider, AI-driven technology is very much at the forefront of this challenge.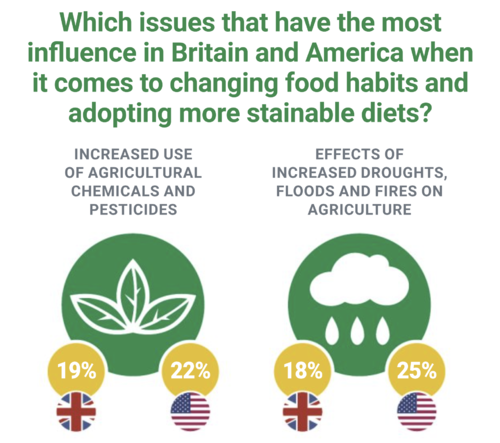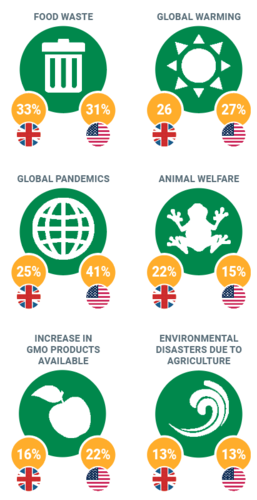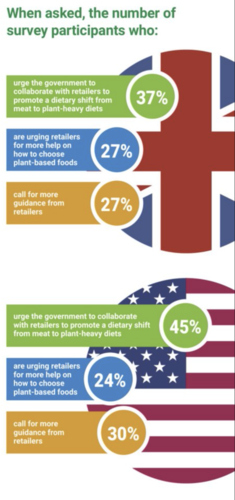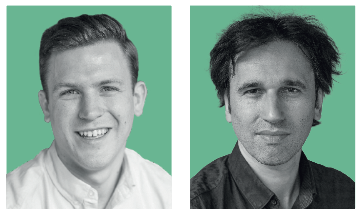 Authors: Adrian Hodgson, Chief Health Officer and Mark Stripf, Founder and CPMO of Spoon Guru, spoon.guru