Driving precision medicine into frontline healthcare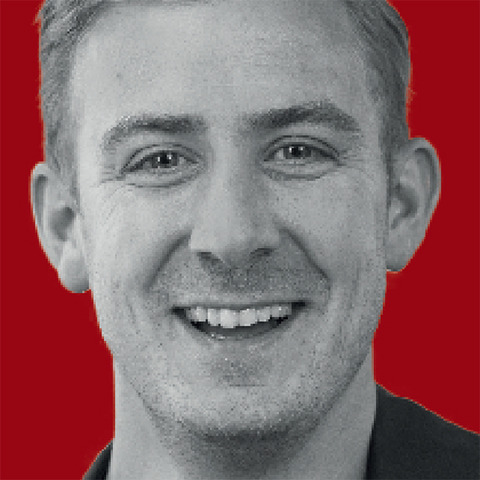 Improved patient safety demands greater specificity to ensure therapeutic efficiency. Here, Tom Renn looks at some of the pioneering companies driving the precision medicine technologies that will support this level of personalised medicine into the UK's frontline healthcare.
The NorthWest of England is at the epicentre of the precision medicine revolution, with pioneering companies working towards new discoveries…
This past year has shown the world how fast-moving the life sciences sector can be, as well as the transformative power of precision medicine and health innovation. Nowhere else is this more true than the NorthWest of England. Manchester alone has attracted over £100 million in grant income for precision medicine in recent years.
World-leading scientists and researchers are commercialising new precision medicine techniques for the benefit of patient care. Frontline healthcare will see the development of diagnostic tests capable of identifying individuals most likely to benefit from clinical use of precision medicine treatments such as immunotherapies. Bioinformatics is set to further increase the predictive power of preliminary biomarkers – paving the way for non-surgical treatments.
The NorthWest of England is at the epicentre of the precision medicine revolution, with pioneering companies working towards new discoveries and techniques to support healthcare for years to come.
In a bid to transform the safety of patient treatment, the world of molecular diagnostics is broadening its reach as companies such as Yourgene Health expand into reproductive health, precision medicine and infectious diseases. Based at the Citylabs campus in Manchester, the company has developed its DPYD Assay to identify patients with Dihydropyrimidine dehydrogenase (DPD) enzyme deficiency, which can increase the risk of severe or even fatal toxicity from 5-fluorouracil chemotherapy agents used to treat certain cancers.
QIAGEN is expanding its UK base to Citylabs 2.0, which will open this summer, to further drive the adoption of new precision medicine treatments. A co-development project will see expert bioinformatics applied to further increase the predictive power of INOVIO Pharmaceuticals' preliminary biomarker signature that targets women with advanced cervical dysplasia associated with the human papillomavirus (HPV). The new diagnostics tool will pinpoint patients most likely to gain from immunotherapy (VGX-3100) and pave the way for the first non-surgical treatment for advanced pre-cancerous cervical lesions associated with the virus (HPV-16, HPV-18).
Based at Alderley Park, the emerging biotechnology company BiVictriX recently raised £2.3M investment through the Park's Accelerator to progress it's Bi-Cygni® therapeutics technology. This advanced therapy solution uses a proprietary library of 'cancer-specific twin antigen fingerprints' which are uniquely expressed on the cancer.
This northern cluster of precision medicine pioneers includes Kinomica whose KScan® technology allows users to rank the activity Kinases in a tissue like a tumour, which add a phosphate group onto proteins and turn those proteins from their inactive form, to an active form. Preclinical data shows that the service can predict a drug response much more accurately than using genomic data.
Author: Tom Renn is Managing Director at Bruntwood SciTech – Manchester bruntwood.co.uk