A sting in the tail... how venom is helping drug discovery in surprising ways with Steve Trim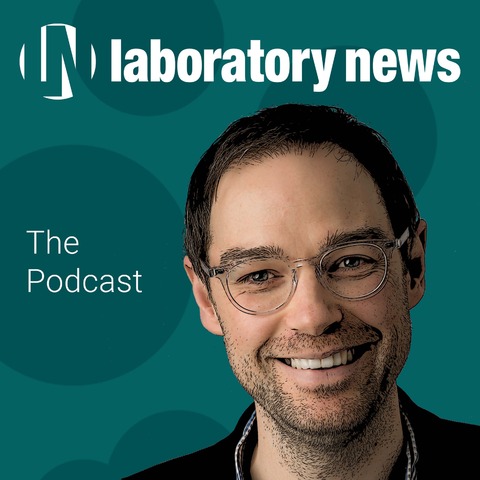 Drug discovery is a tough endeavour - but could nature offer a helping hand? I spoke to Steve Trim, Chief Scientific Officer and Founder of Venomtech to find out why some of the world's deadliest creatures hold the key to pharmaceutical success.
Taking in poisonous snails, spiders, snakes and arthropods - this episode isn't for the squeamish... but it is an absolute cracker. And if you wanted to have a look at some of the things we speak about, please do watch this video we made a few years back at Steve's lab. I mean, who wouldn't want to see how you anaesthetise a scorpion?