T'is the season - get festive with the Royal Institution Christmas lecturers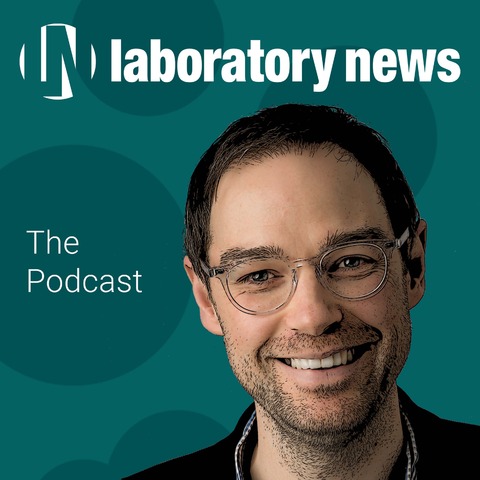 In this year's Christmas Lectures from the Royal Institution, three scientists from different fields will present a unique 'user's guide' to Planet Earth. Come and meet Chris Jackson, Helen Czerski and Tara Shine...
This year's Ri Lecturers will unravel astonishing global systems and remarkable natural wonders that combine to keep life on Earth alive.
I spoke to each them about their work, the lectures and many other things besides. So come and meet geologist Chris Jackson, physicist and oceanographer Helen Czerski and environmental scientist Tara Shine.
The Lectures will be broadcast on BBC Four, at 8pm on Monday 28, Tues 29 & Wed 30 December. After that you can catch them at your leisure here.