Socially distanced lobsters... Covid-19 and the landscape of disgust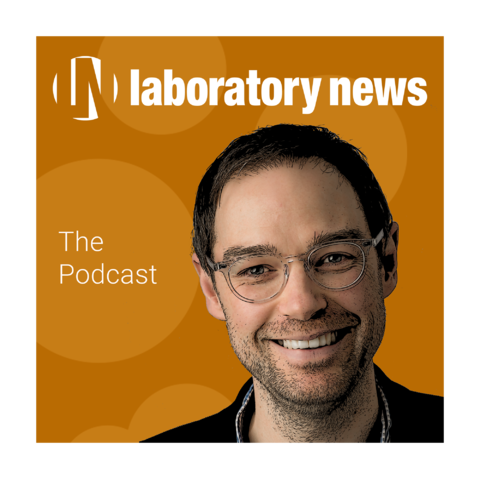 Social distancing is still the main way we have of fending off Covid-19. It has been hard and very costly to the economy, but amazingly we are not the only creatures to do this.
Phil speaks to Disease Ecologist Dr Julia Buck, Assistant Professor at the University of North Carolina Wilmington, about the idea that however unnatural social distancing may feel to people, it is very much a part of the natural world.
But the way in which animals do this is really fascinating. We also spoke about the instincts within us that lead to social aversions... instincts we would mainly feel as disgust. Julia has published her work on this in Science here.
We also touched on the controversial topic of the link between biodiversity and disease risk.