Laboratory News Podcast - Rhythmical rats and scientific gin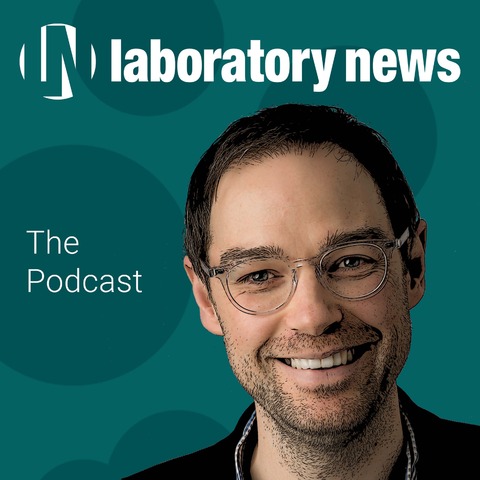 Its only a bloomin' party episode! And what makes a party really tick? Why music and alcohol of course...
Good thing then that in this episode I am joined by a cognitive neuroscientist come musician who thinks he has found the capacity to detect rhythm in non-human mammals AND a scientific equipment supplier who claim their kit can make gin so good, it'll knock your socks off...
Dr Alexandre Celma-Miralles is a researcher at Aarhus University in Denmark deeply interested in how the human brain integrates many different types of stimuli to recognise and react to rhythm. In an effort to find out how deep in our evolution rhythm can be tracked, he decided to find out if rats recognise auditory input using melody or rhythm. And he did it using a rather familiar tune...
His paper on this is here: https://link.springer.com/article/10.3758/s13423-020-01739-2
Duncan Rowe is the product manager for the Milestone range of equipment for the lab supply company Analytix. He tells us how the company found itself using equipment designed largely for sample-preparation to make gin. But is it any good? There is only one way to find out, so have a listen to find out exactly how drunk I get by the end of the podcast...
This episode of the podcast is sponsored by Analytix