Capturing clinical movement
From gait analysis to neuroscience, Dr Kim Duffy illustrates how motion capture technology is being applied in healthcare research...
Motion capture was first used in the life science market for gait analysis in the early 1970s. Around four decades later, biomechanics research remains the technology's most common application.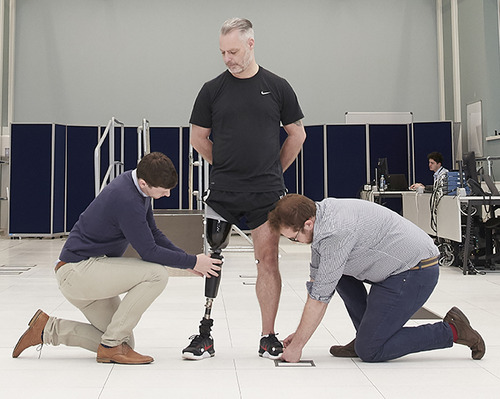 Motion capture remains at the forefront of cutting-edge clinical movement research. From helping stroke and amputee patients with rehabilitation, to understanding how to better treat those with cerebral palsy and arthritis, the technology is being used in laboratory settings across the globe and is crucial to the work of many leading research centres, universities, hospitals and private medical practices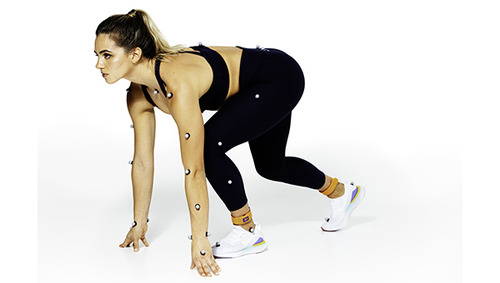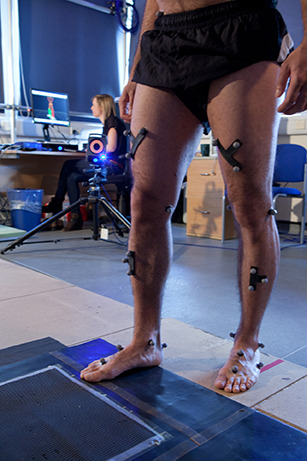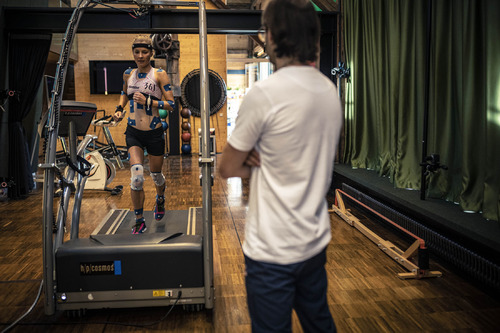 Optical motion capture systems have a variety of applications, for example, in gait analysis, the technology is helping medical practitioners gain a deeper understanding into the movement of lower limbs. The fields of motor control and neuroscience are also using motion capture technology to make great advances into the treatment of patients with a range of complex neuro-musculoskeletal injuries, such as cerebral palsy and myelomeningocele.
In addition to optical motion capture, inertial motion capture technology is now playing a large role in sports performance. The precise measurement and assessment of players and athletes by their coaches is not just essential to improving technique and correcting potentially harmful actions, but also extends to helping athletes recover after injuries — improving 'return to play' time and helping minimise the risk of further injuries in future.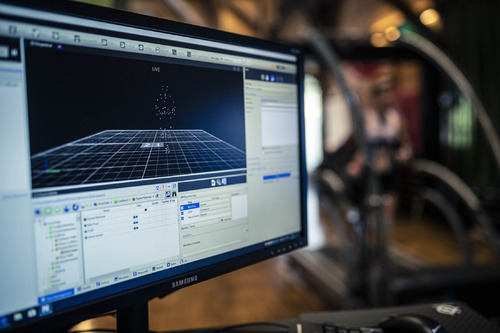 Advancements in motion capture systems, including the ease of set-up and the automation of data processing, are accelerating access to high-quality data, making the technology more accessible to healthcare professionals and researchers than ever before. For those working in the broad biomechanics field, motion capture is a true facilitator — a tool that empowers users with more data-driven methods to interpret how their subjects move.
The increasing proliferation of the technology is giving medical decision-makers access to far more data than previously possible, helping to improve not just the quality of patient care, but the quality of patients' lives across the globe.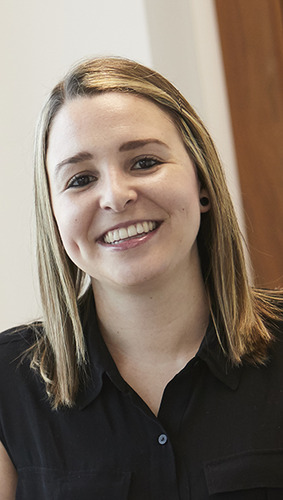 Author: Dr Kim Duffy is Life Science Product Manager at Vicon; vicon.com