COVID-19 testing will be standard for clinical trials
Clinical trial specialist, Bärbel Wilke expects corona testing for both virus and antibody detection to become standard for the recruitment and continued participation of patients in clinical trials. Catherine Featherston finds out more…
LKF, a member of GBA Group Pharma, has been offering an analytical method for detecting SARS-CoV-2 from nasopharyngeal swabs since early May. This has enabled the company to significantly expand its existing range of COVID-19 testing methods for clinical trials. Still in lockdown in Germany, communication specialist Catherine Featherston called to find out more…
"The coronavirus pandemic is making clinical study management more complex and is leading to a standstill in many places," says Wilke. "A lot of safety trials are on hold because patients don't go to the hospital or to their doctor anymore for fear of being infected with the coronavirus," she explained.
Normally, regulators require doctors to write a note for the file explaining a missed protocol defined visit. If a patient misses more visits, they may have to withdraw from the trial. "This is a nightmare for the pharmaceutical industry," Wilke said. "Some trials are put on hold just to avoid the situation where patients are taking unapproved drugs without appropriate supervision."
The European Medicines Agency (EMA) and other regulators are working daily on guideline updates to cover as much as possible given the fastmoving situation around COVID-19, Wilke said.
In the meantime, trial managers are searching for solutions to a broad range of problems. LKF has expanded its COVID-19 diagnostics capabilities to offer a new analytical method for the detection of SARS-CoV-2 in nasopharyngeal swabs. In addition, it is increasing efficiency around the antibody testing it has offered for some time. Data from both PCR and antibody corona tests are certain to be necessary to help drug evaluators assessing the effects of the pandemic on clinical studies.
Wilke described a 'hierarchy' of current problems in clinical trial management. In addition to the inability to maintain adherence to the protocol, lockdowns have made it difficult to pick-up and deliver biological samples within Europe and beyond. Also, drug trial data may be contaminated with COVID- 19 side effects and, therefore, the segregation of adverse events caused by the drug and not COVID- 19 will be a challenge.
In response to a question about how LKF plans to keep the test results separate, to avoid any kind of mix up similar to that at the US CDC, Wilkes pointed out that the tests are completely different.
"Testing for an active virus in the body is done with a PCR where you need a sample from a nasopharyngeal swab. If you are doing an antibody test to know if a patient has had COVID-19 in the past, you are reading the immunological response from the body. This test requires a blood sample," Wilke said. "That the CDC managed to combine results from viral and antibody COVID-19 tests when reporting US testing totals was surprising," she added.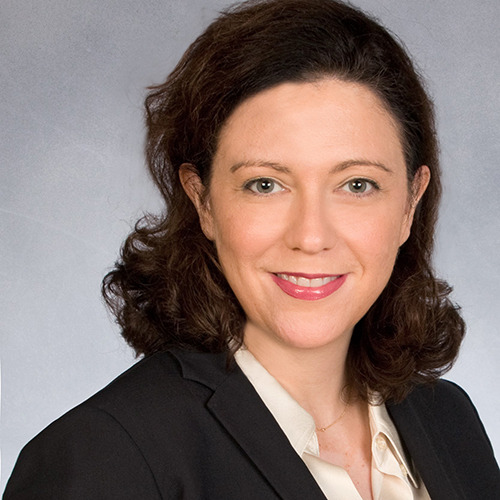 Author: Catherine Featherston is a science communications specialist: muckrack. com/catfeatherston/articles