AI transformation in a post-pandemic world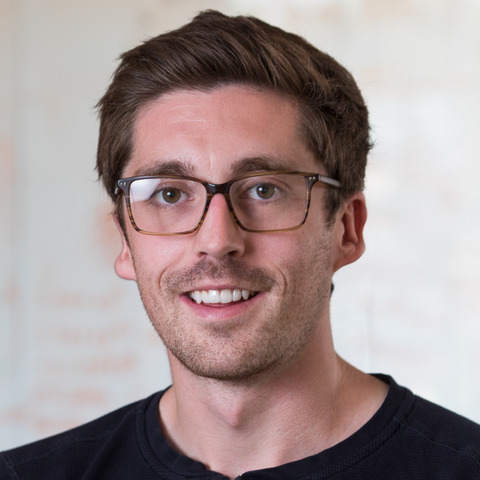 Ross Upton considers how COVID-19 is driving the use of AI to protect and transform public health now and, potentially, into the future…
The promised transformative effect of using AI across healthcare provision is, at its heart, to improve patient outcomes. It can do this in several ways: from helping remove the burden of important but relatively rudimentary and labour-intensive tasks, freeing-up clinicians' time to spend on patient care, to accelerating the discovery of new drugs, and in helping clinicians arrive at better diagnoses and prognoses for patients.
"Change comes suddenly, often through necessity, and it might have taken a global pandemic to speed up this process and catapult AI centre-stage."

Source
A lot can happen in a few months and one effect of the COVID-19 crisis is an acceleration in the use of AI. It means that we're beginning to see and experience the potential power of AI to fundamentally change healthcare. Until recently however, compared to other industries AI adoption has been slow, especially in the UK, despite significant advances in areas such as imaging.
Sometimes change comes suddenly, often through necessity, and it might have taken a global pandemic to speed up this process and catapult AI centre-stage. Since the emergence of Covid-19, the fault-lines of global healthcare systems have been stress-tested to their absolute limits. But positives will emerge from this terrible human tragedy, and one such positive will be the speed of adoption of AI and how it is being used to help overcome the virus.
We're witnessing transformation as it happens and not only in improving patient outcomes. From using AI-powered robots to protect healthcare workers, by measuring vital signs and delivering medicine in COVID-19 surge clinics, to rapid remote analysis of medical images to help triage high-risk patients. For example, Mayo Clinic and Ultromics are using AI to map the 'novel cardiac features' of COVID-19, and help physicians rapidly triage and treat high-risk patients.
As we become more comfortable with AI and see its value played out in front of us in saving countless lives, we should recognise its power in augmenting rather than replacing the work of the clinician. Moving beyond the mapping of trends or markers to the recommendation and support of personalised care plans.
Protection of patient's data is key and must always underpin any healthcare system but my hope and prediction is that our growing trust in AI marks a shift, that will allow hospitals to be more open to moving patient data and imaging through secure cloud platforms, thereby positioning AI platforms to become a permanent part of our postpandemic world. The scale and rapid deployment that AI tools offer, is one of the most potent weapons in our armoury in tackling future pandemics.
Only time will tell if we can step up to this challenge - I'm hopeful that we will and in doing so protect the future of the NHS for generations to come. The priority as we ease out of lockdown must be to use lessons that we have learned to build the right framework to make this happen.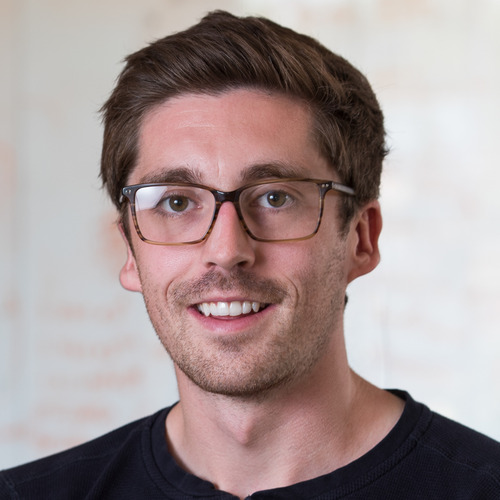 Author: Ross Upton is CEO and co-founder of Ultromics, a UK-based health technology firm, focused on bringing the bene?ts of AI to support clinicians in the diagnosis of cardiovascular disease. www.ultromics.com