Heath Secretary thanks you!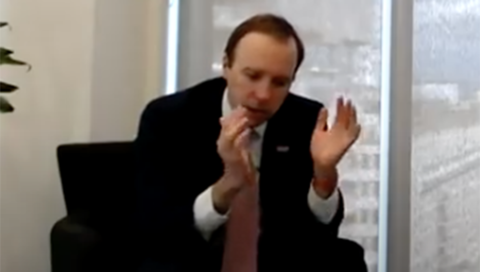 Health Secretary pays tribute to UK life sciences companies, as testing ramps up for COVID-19
Commenting on the day of the 100,000 testing target, Steve Bates OBE, Chief Executive of the BIA said: "It's gratifying to see the Government recognises the major role the UK life sciences industry has played in the collaborative, speedy and innovative national effort to increase testing capability.
"Companies large and small have played their part in building new testing labs, sharing kit, people and materials and contributing to crowd sourcing new testing methods.
"This way of working needs to become the new normal because much more testing at pace and scale across the UK will be needed in the coming months. It's vital that further innovative approaches like next generation sequencing and saliva and stool sampling are put at the centre of the next stage of the COVID-19 testing strategy."