WIN: Visions of Science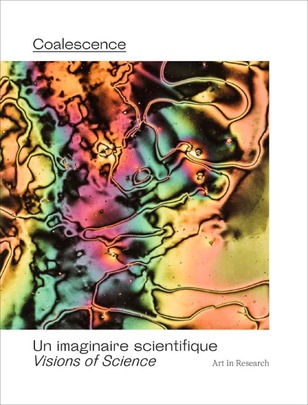 Produced by the Art in Research gallery – the first art gallery dedicated to scientific photography – this wonderful tome shows moments of beauty captured by researchers in their laboratory. The images highlight the fragile harmony of nature and are absolutely beautiful.
To be in with a chance of winning a copy, just send your name, address and organisation/institution to phil.prime@laboratorynews.co.uk by April 30.
Published by Lienart