Investment to map COVID-19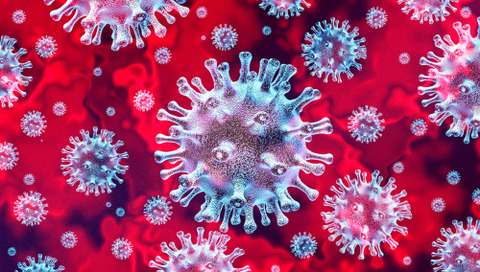 The government have announced a £20 million investment to map how COVID-19 spreads and behaves by using whole genome sequencing.
COVID-19 Genomics UK Consortium - comprised of the NHS, Public Health Agencies, Wellcome Sanger Institute, and numerous academic institutions – is tasked with delivering large scale, rapid sequencing of the cause of the disease and share intelligence with hospitals, regional NHS centres and the government.

Government Chief Scientific Adviser, Sir Patrick Vallance said: "Genomic sequencing will help us understand COVID-19 and its spread. It can also help guide treatments in the future and see the impact of interventions.

"The UK is one of the world's leading destinations for genomics research and development, and I am confident that our best minds, working as part of this consortium, will make vital breakthroughs to help us tackle this disease."
The consortium will enable clinicians and public health teams to rapidly investigate clusters of cases in hospitals, care homes and the community, to understand how the virus is spread and implement appropriate infection control measures.
Professor Fiona Watt, Executive Chair of the Medical Research Council, part of UK Research and Innovation said: "The UK is a leader in cutting edge genome sequencing science. We are now applying specialist expertise in our fight to slow the spread of coronavirus and accelerate treatments for those affected."