Prize offers £75,000 for infectious disease study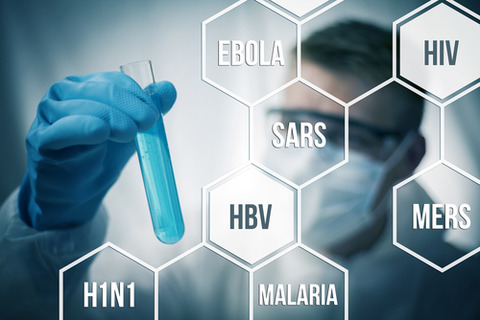 A new award recognising individuals who have made significant contributions to the eradication of infectious diseases has been launched by the Royal College of Veterinary Surgeons, in memory of eminent veterinary virologist Walter Plowright and his wife, Dorothy Plowright.
Every two years, the Plowright Prize will offer £75,000 to recognise an individual working in Europe or the Commonwealth who has made a significant impact on the control, management and eradication of infectious diseases of animals. Eligible activity must demonstrate animal, humanitarian or economic benefit. The prize money is intended to support the individual's ongoing work in the field.
Executive Director of RCVS Knowledge Chris Gush said: "It is our belief that this prestigious international prize will help stimulate further research and improvement activities, including supporting the development of expertise in the area of infectious disease within the veterinary profession."
Potential recipients of the prize include veterinary surgeons, veterinary nurses and research scientists. Awardees may be working in a research setting, in academia, in practice or in other related sectors. Individuals must be nominated for the award, and the prize is not open to organisations.
Nominations are now invited for the inaugural prize, and must be received by 31st March 2020.